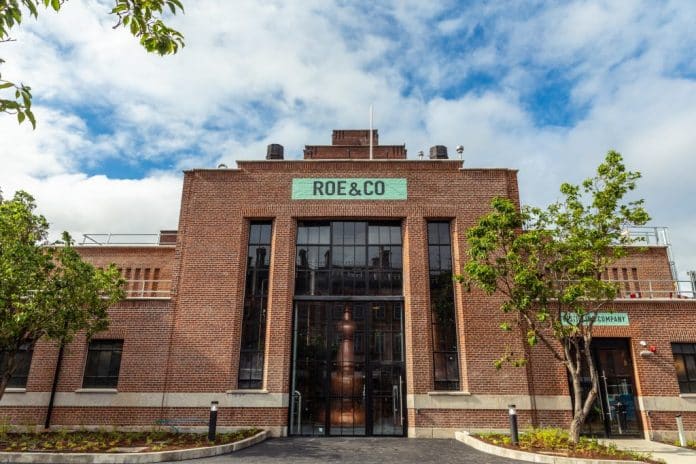 After being named in 2018 by Lonely Planet as among the 10 best new openings in the world for 2019, the €25 million Roe & Co Distillery, named after legendary Irish distiller, George Roe, will finally open it's doors on James's Street in Dublin on 21st June.
Located in the heart of Dublin's whiskey district (with Teeling's Distillery, the Pearse Lyons Distillery and The Dublin Liberties Distillery all in walking distance), the iconic Guinness Power Station has been regenerated into a new visitor experience that will offer a 75-minute immersive tour.
According to a press release: "A visit to the fully live, working distillery will involve guests clocking in and clocking out as they commence a 'shift' at the Power Station with a time card, a nostalgic nod at the building's past as an operational power station. The experience concludes with guests able to clock off work with one of Roe & Co's World Class cocktails in the showstopping Power House Bar"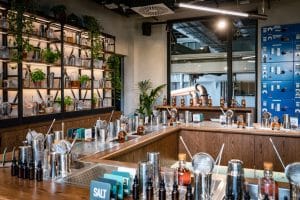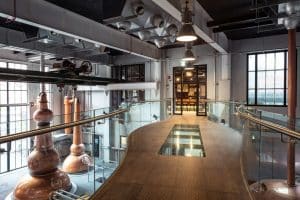 The launch of the premium Roe & Co Irish whiskey, distillery and experience has created 18 jobs and been led by a female team in Diageo comprising distillers, blenders, marketeers, bartenders and commercial specialists.
At the start of this decade, there were four working Irish whiskey distilleries, now with the opening of the Roe & Co Distillery, there will be 27. The distillery will distil 14,000 litres of whiskey in every run, with an annual maximum capacity of approximately 500,000 litres of alcohol.
Click here to take my exclusive pre opening tour ON INSTAGRAM
Tours cost a very reasonable €25 per guest and includes whiskey tasting, a flavours workshop and a complimentary cocktail in the Power House Bar. Tours run from 11am-5pm daily, seven days a week. Click here for more info
Enjoy Roe & Co Responsibly. Visit www.drinkaware.ie