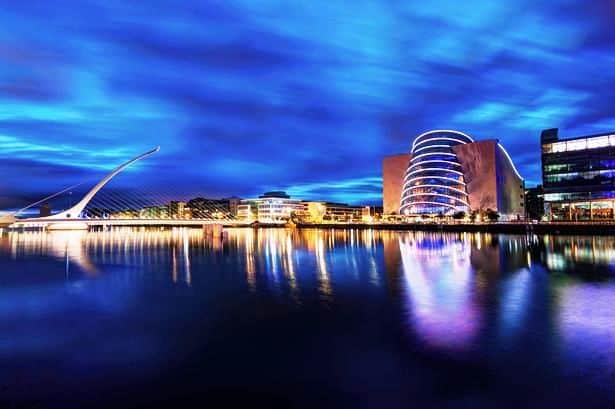 Dublin is the fourth most expensive capital city in the world for tourists. A study by Cuba Holidays factored in the cost of a hotel stay, the price of a pint, and fees for the top attractions.
The research also looked at the price of a cup of coffee, and an average meal for two at a mid-range restaurant. Dublin's top ten attractions – the fourth most expensive out of 102 capitals – pushed it up the rankings.
Each city's ranking was determined by the least expensive hotel room on average over the entire year and how much the top ten attractions would cost to visit.
When it came to entry admission to attractions, the capital was the fourth most expensive, with the cost of visiting the city's top 10 attractions – such as the Jameson Distillery and the Guinness Storehouse – adding up to just over €100.
This was in contrast to many many cities where many of the top attractions were free. Another of the biggest costs in Dublin was hotel rooms, which averaged out around 55€, putting it towards the more expensive end for hotels."
Dublin ranked in 11th for hotel prices while it was tenth most expensive for eating out. Dublin had the tenth most expensive cup of coffee, the tenth dearest pint and was also tenth when it came to the cost of transport.