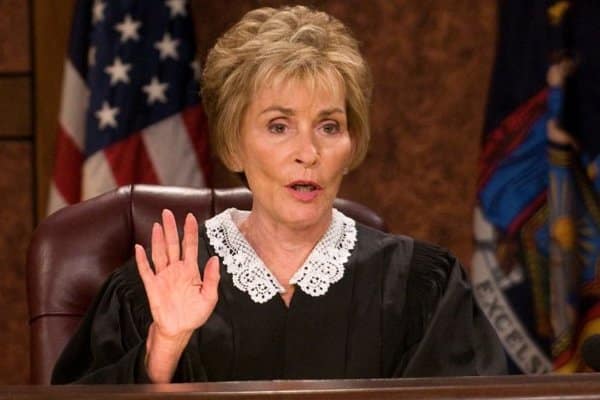 Judge Judy made $147m in 2018.
That's despite only shooting for two months of the year!
The TV judge – whose real name is Judith Sheindlin – was named the highest-grossing television host in the world by Forbes this week.
In addition to her salary, the 76-year-old sold her entire 10,400 Judge Judy episode archive to CBS for  $95m!!!