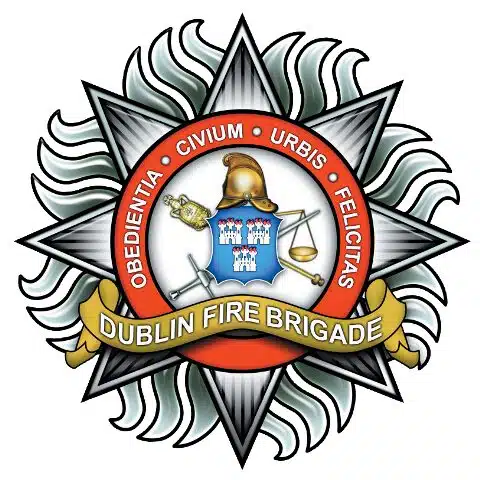 A Dublin Councillor is calling for increased resources to be made available to Dublin Fire Brigade and is urging members of the public to contact the Taoiseach to make it happen.
Following the Metro Hotel Fire in Ballymun last week, Sinn Féin's Paul Donnelly commended the bravery of all emergency services involved.
He stated however that he was 'shocked' to hear of how one of the extension ladders used to fight the blaze that night was bought second hand in the UK in 2006. He also raised concerns that the ladder equipment is too short and is located at Tara Street Station in the city centre, despite servicing the whole Dublin area.
Further fire safety checks on large buildings are also needed according to the Councillor, with many capable of causing a major problem for the fire service.
He stated: "Risk assessments must carried out for all high rise buildings so they can be referenced by DFB in case of a fire in these buildings at a moments call."
"Since 1981, there has been no increase in the provision of high-reach fire appliances, despite the city having grown considerably since then."
Representatives of the fire-brigade have repeatedly called for increased resources and high-rise training according to the Councillor.
He has now called on the public to bring the issue to the Taoiseach, with buildings in the Blanchardstown area being directly referenced as 'at risk' by fire-brigade representatives.
"The Liberty Insurance building, Crowne Plaza Hotel and adjoining Falcon's View apartments along with a number of high rise commercial buildings up and around Ballycoolin are all situated in the greater Blanchardstown area.
"Hundreds of lives are at risk if our fire fighters are not adequately resourced to deal with a blaze situation in any of these buildings," he continued.