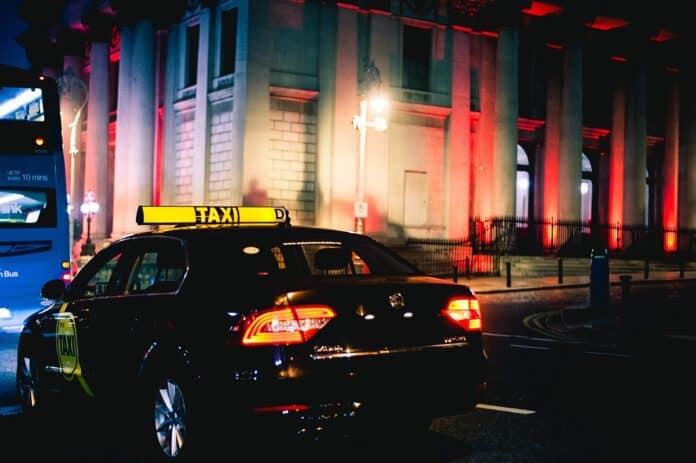 Dubliners socialising in town have already experienced the taxi shortage, on the first weekend of pubs and restaurants opening after the lockdown. Long queues formed at taxi ranks across the city as revellers tried to get home.  Thousands of taxi drivers have left the industry since March, Vinny Kearns, secretary general of the Taxi Dispatch Operator Representative Organisation says.
The exodus is due to the collapse in work as people were not socialising due to Covid restrictions. Mr Kearns says, "I know so many people in the industry – and there are about 20 per cent of drivers who have HGV licences as well – that are now driving for supermarkets and wholesalers".
Mr Kearns claims that the taxi shortage situation will only deteriorate in the run up to Christmas. In September taxi drivers protested in Dublin, calling on the Government to provide additional supports. The taxi drivers say that they are struggling to survive with only 20% of their usual trade available. High insurance and car loan repayments are increasing the financial pressure.