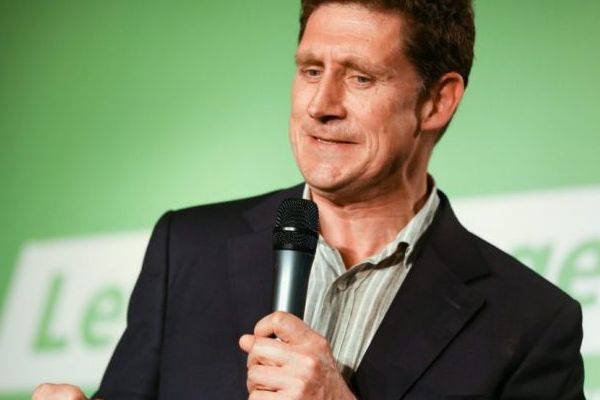 Restricting the heating in public sector buildings is being considered by the government to deal with the energy crisis and potential winter blackouts.
New measures could see state buildings having their heating lowered, turned off in the likes of corridors and workers asked not to spread over different floors.
The public sector needs to lead the way in encouraging people to cut their energy use, according to the Environment Minister Eamon Ryan.
It could be cold in offices this winter – while companies and households are set to be encouraged to turn down their thermostats in an effort to conserve energy.
An Taoiseach Micheál Martin will discuss the ongoing crisis with Leo Varadkar and Minister Ryan before bringing a plan to cabinet tomorrow.
Minister Ryan says they need to lead the way. He says its the first in a series of actions to manage what is expected to be a difficult winter.
The measures will be discussed among the three coalition leaders today before going to cabinet tomorrow.