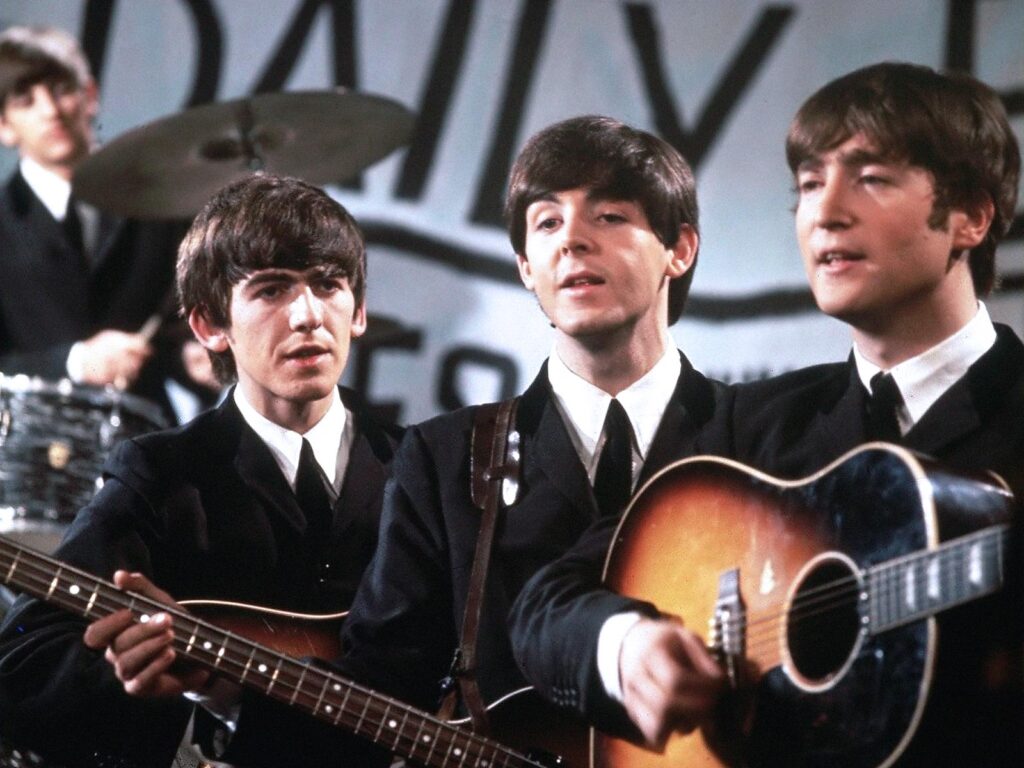 Early recordings of the Beatles' original live tapes are up for auction in London, with experts claiming the recordings could sell for more than €1 million.
The recordings date back to the very beginnings of the band, as they honed their skills on stage in Hamburg's Star Club. The Beatles first came to Hamburg in August 1960, performing with the band's then bassist Stuart Sutcliffe.
The period of performing at the Star Club from April 1962 onwards,  saw the emergence of the band that would go onto change music forever. Ringo Starr made his first few live appearances with the group in November 1962 and they put out an album in Germany titled The Beatles: Live! at the Star-Club in Hamburg, Germany, 1962.
The Guardian reports, the auctioneers Ted Owen and Co will be selling a collection of 33 songs, that were recorded at the Star-Club. Featured on the tapes are tracks such as 'Twist and Shout', covers of Phil Spector's 'To Know Her Is To Love Her' and Chuck Berry's 'Roll Over Beethoven'.
Also included on the recordings are two tunes written by Lennon and McCartney, 'I Saw Her Standing There' and 'Ask Me Why'.
The tapes are owned by Larry Grossberg, who is Muhammed Ali's business manager. He spent €100,000 restoring the recordings and released 26 of the songs in 1977 on a live LP. Grossberg said: "I'm 74 and it's time to sell, I don't want my family to have the burden of going through my things and liquidating everything."
The Star-Club tapes are going to start at auction for €100,000 – €150,000, however there's little doubt that when the bidding begins the price will soar up towards the €1 million mark.
Ted Owen says: "When they were playing the gigs in Hamburg they were basically a comedy act. You had John Lennon coming out with a toilet seat around his head and imitating Hitler on stage. They had to keep people entertained because it was basically a strip club."
The auction takes place at the end of March.