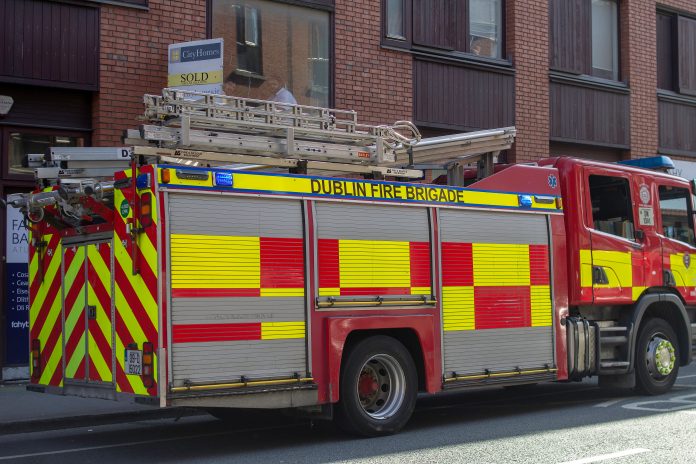 An elderly couple has had all of their possessions destroyed only days before Christmas after a fire at their city-centre address.
On Friday evening, Claire and Frank Hanlon, both in their 70s, survived with nothing after their home went up in smoke
Despite the best efforts of the Dublin Fire Brigade upstairs of their home was decimated. That's after an electrical fault which may have been the sole cause of the blaze.
According to Dublin Live, they'll now be spending Christmas in their daughter's home, meanwhile, the outlet reports that thousands have been raised to help get them back on their feet.
A GoFundMe has achieved over €1,800 while more monry has been donated in cash door-to-door and in local pubs.