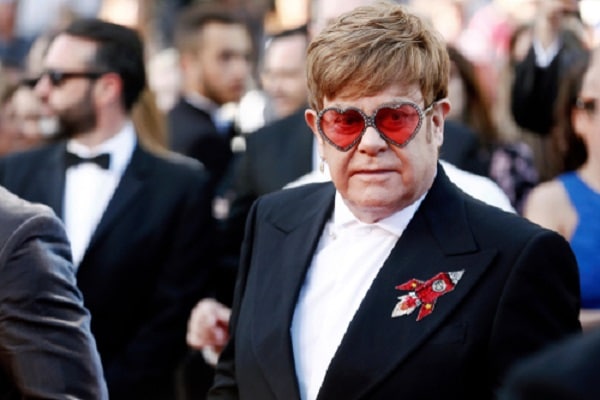 Elton John and Rod Stewart have found themselves deeply at odds. A series of back and forth comments threaten to tear the rock stars apart.
The feud has worsened with Elton claiming matters between them have "soured" with Stewart blasting him on TV and ignoring John's attempts to reconcile.
Newspaper, The Sun, reports Sir Elton even added a new chapter to the paperback edition of his autobiography Me in order to address what kicked off the singers' spat. It seems Elton is not portraying Rod as his best self.
The spat resurfaced two years ago when Rod described Elton's 300-date farewell tour as "dishonest" and not very "rock n' roll".
Elton has his say in his book. "I certainly didn't feel like I needed a lecture on the feral spirit of rock and roll from someone who'd spent most of the last decade crooning his way through the Great American Songbook and Have Yourself A Merry Little Christmas."
John continued: "What's more, I thought he had a f*****g cheek, complaining about me promoting a tour while he was sat on a TV show promoting his own tour."
Rod responded by saying that Elton does not like him at the moment and although he was "bang out of order," he thinks he was still right.
Rod blames the TV show's producers, saying: "They make sure you get drunk before you go on. Four big shots of neat vodka and with me being a butch man, I knocked them all back."
Rod continued: "I said that 300 dates in three years sounded a bit money-grabbing to me."
Elton revealed that while he was furious with Rod over the remarks, he has calmed down and tried to reconcile. He sent Stewart a message saying he loved him and they had "known each other far too long to fall out over something like that".
"I had no idea what I'd done to upset him so much. Which was ironic, given the hours I'd put in over the years deliberately trying to annoy him," said the singer
Elton's comments come after Rod claimed last week that he had invited Elton's sons to play football at his home, in an unsuccessful bid to bury the hatchet.