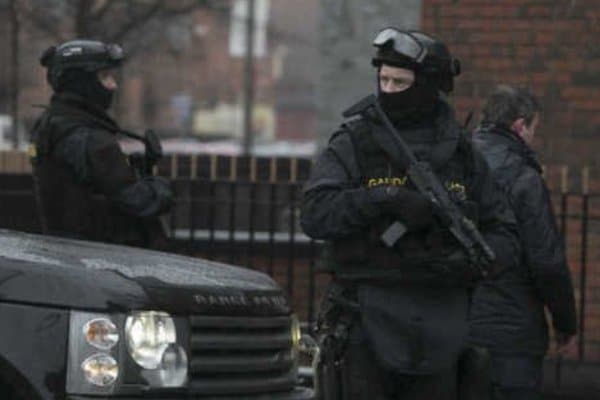 The number of people being affected by active death threats in Dublin could run to thousands, according to an inner city councillor.
Assistant Commissioner for Dublin, Pat Leahy, says huge resources are being deployed to save lives with 52 murders prevented since the Regency Hotel shooting in 2016.
Last night's meeting of Dublin's Joint Policing Committee heard that An Garda Síochana are protecting 522 people whose lives are under threat from dangerous criminals.
Of those 11 are critical, 171 substantial, 136 moderate, 110 low and 43 are currently being assessed.
Assistant Commissioner, Leahy has revealed that 10 of the 11 most immediate threats to life are against people living in Dublin's North Inner City – which is home to members of the Hutch family.
Fianna Fáil General Election Candidate in Dublin Central, Mary Fitzpatrick has said that the hundreds of threats on lives will continue and only worsen if community youth services in Dublin Central are not adequately funded and supported to help those that feel abandoned and insufficiently supported.
"Continuing to ignore the root causes of poverty, anti-social behaviour and addiction in the inner city fails to meet the needs of its residents.
"It's deeply upsetting that so many young people have come to expect nothing more of their lives than a career in drug pushing, a prison sentence and for too many, a death threat. It's often the case that those who become embroiled in violent criminality were raised without any encouragement or expectation of a fulfilling life.
"As a founding member of Cabra for Youth and Cabra's Community Policing Forum, I have witnessed the positive impact that supporting young people can have on their quality of life and the future path they take."