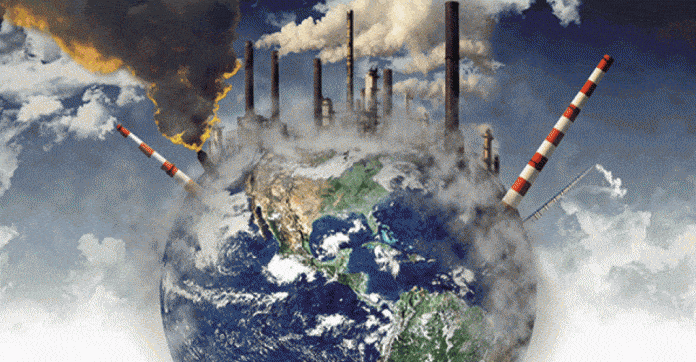 The Environmental Protection Agency figures released today show that Ireland's greenhouse gas emissions have increased significantly in 2016, following a substantial increase in 2015.
The figures convey that total national greenhouse gas emissions are estimated to be 61.19 million tonnes of carbon dioxide equivalent (Mt CO2 eq) in 2016.
This figure is estimated to be 3.5% (2.06 Mt CO2 eq) higher than emissions in 2015 and returns greenhouse gas emissions to 2009 levels.
The EPA have revealed there are a number of factors contributing to the problem, calling on families, businesses and agricultural communities to get on board explaining they too have contributed to this rise; agriculture emissions increased by 2.7%, transport emissions have increased by 3.7% and energy industry emissions increased by 6.1%.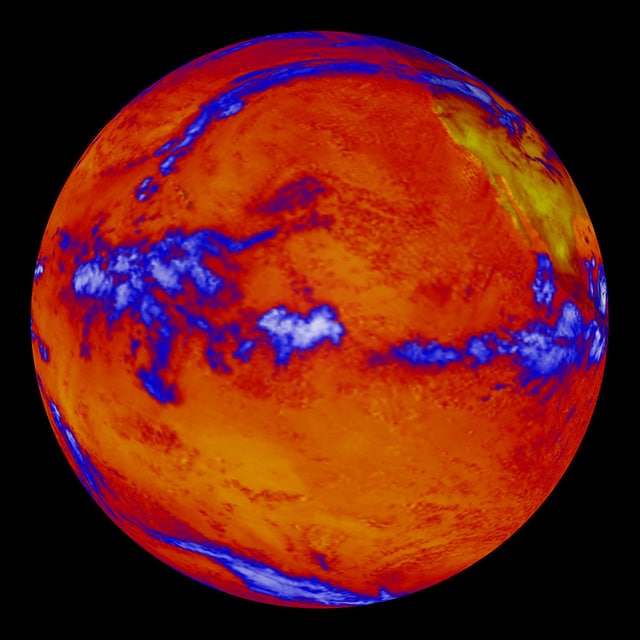 In turn this would mean that national emissions have now increased by over seven per cent in just two years, indicating that we have not managed to decouple emissions from economic growth.
Dr. Eimear Cotter, Director of the EPA's Office of Environmental Sustainability, said: "Achieving Ireland's long-term decarbonisation objective can only take place with a transformation of our energy, agriculture and transport systems."
"We need to adopt a much greater sense of urgency about reducing our dependence on fossil fuels while radically improving energy efficiency."
Concluding, Stephen Treacy, Senior Manager in the EPA's Office of Environmental Sustainability said: "The National Mitigation Plan outlines what is needed to move Ireland to a low carbon economy. What we need now is to back this up with investment and action particularly across the highest emitting sectors, agriculture, transport and energy."