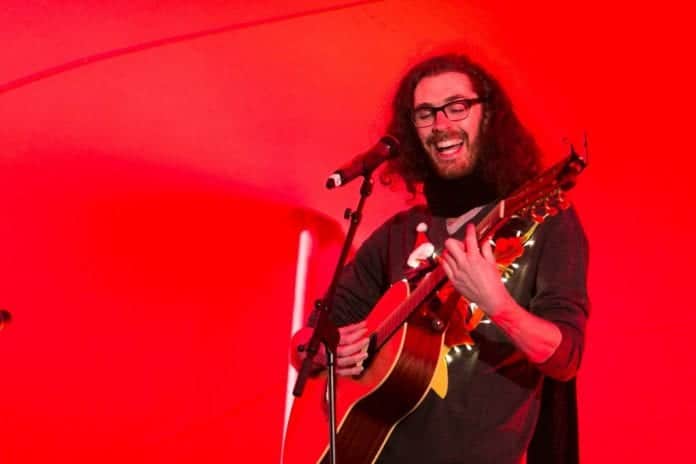 Ireland's Children's Hospice LauraLynn, enlisted the help of both Hozier and Ray D'Arcy to help switch on their Christmas lights and officially kick start the Christmas season.
Hozier is currently recording his new album, but took time out to meet some of the children and families, before partaking in the light-up ceremony of a 30ft Christmas tree and performing for a crowd of over 1,000 people.
MC for the event, Ray D'Arcy, introduced various acts on stage, met with children and of course lend his hand to the crucial light-up ceremony.
It was the fifth year running the LauraLynn foundation hosted a Light Up LauraLynn ceremony, where the hospice grounds became a festival of Yuletide activities and games.
There was plenty of festive food options as well as hot chocolate stands for those bracing the cold temperatures for the event, while kids had the opportunity to write to Santa.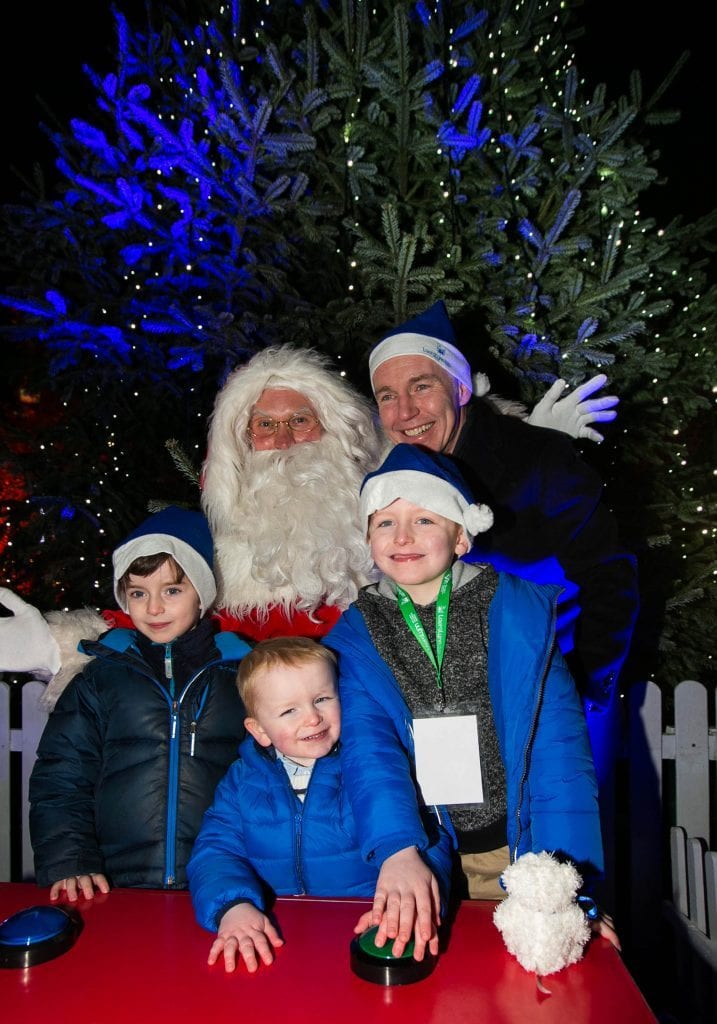 Sharon Morrow, LauraLynn CEO, said, "This year's Light Up event was our best yet. It was a truly special evening where we had the opportunity to remember loved ones and kick off the Christmas season for all LauraLynn families and friends."
While Hozier added: "I've always heard about the great work LauraLynn does, so I was really excited to be involved personally in this year's Light Up LauraLynn event."
"It was very humbling to meet some of the brave children and families of LauraLynn, and to get to chat to the support staff who are so vital to making it all possible. The whole evening was really festive!"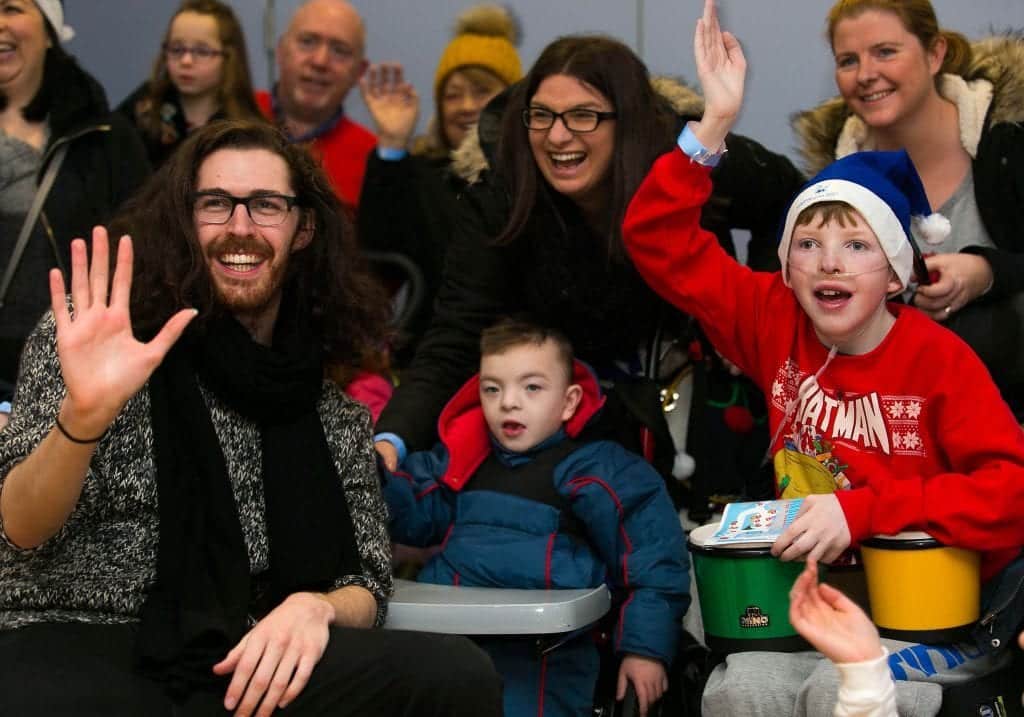 It is estimated that keeping LauraLynn's Children's Hospice open costs in the region of €5.1M per year.
€3.5M of that money is generated through charitable funds raised from events and activities like Light Up, however this year has seen a shortfall of €800K in fundraising making every ticket sold for Light Up LauraLynn vital.
Friends of LauraLynn can continue to support the team this Christmas through their much-loved seasonal cards which are now available to buy online at lauralynn.ie and this year the cards come in two sets.
LauraLynn, is the only dedicated children's hospice in the State, providing clinical care, healthcare support, and palliative care services to children with exceptional and life-limiting conditions.
Since opening in 2011, the hospice has cared for more than 325 children and their families and provided more than 275K hours of short stay care at LauraLynn Hospice.