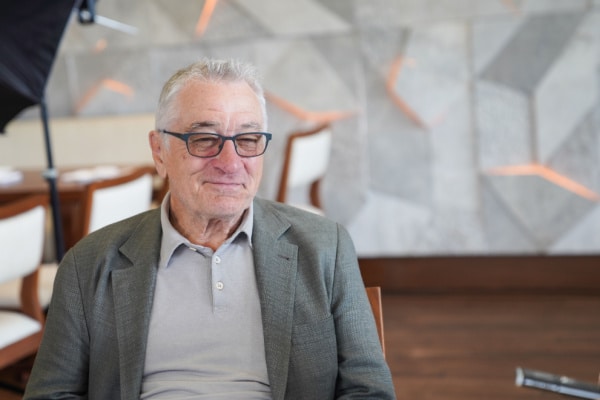 Would you like to listen to the article instead of reading it?
Robert De Niro has dismissed reports that he is to reprise his role from Taxi Driver for an upcoming Uber advert.
De Niro originally starred as ex Marine Travis Bickle in the original 1976 neo-noir psychological thriller, which saw the actor earn an Oscar nomination for Best Actor, with Jodie Foster nominated for Best Supporting Actress.
The film was also directed by Martin Scorsese, and saw him land the Palme d'Or prize at the Cannes Film Festival in 1976.
"nothing to do with his Taxi Driver"
Rumours had been spreading that De Niro was to reprise his role for this upcoming Uber advert, having previously confirmed that he would feature in the ad.
However, representatives on the actor's behalf have since quashed any rumours.
"De Niro's Uber commercial has nothing to do with his Taxi Driver character", they said.
The advert which is expected to be released at some stage next year, is currently being filmed in London.
Prior to De Niro's denial, Paul Schrader, Taxi Driver writer had his say on the rumours.
"Ouch," he wrote. "Why Bob would do this is beyond my reckoning. But I haven't seen it. If I'm lucky I never will".
Scorsese and De Niro are to join forces in the director's upcoming film, 'Killers Of The Flower Moon', which sees De Niro star alongside Leonardo Di Caprio.
This will see De Niro and Scorsese work together for the 11th time, but back in May, Martin Scorsese have revealed that Robert De Niro had turned down roles in his films 'Gangs of New York', and 'The Departed'.
More on this here.