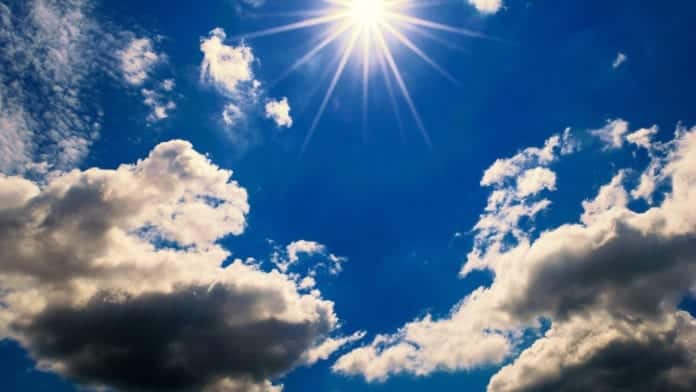 HB Reveals Ireland's Most in Demand Ice Cream! And it seems the classic choice reigns supreme.
With temperatures to reach highs of 26 degrees, HB has revealed some ice breaking statistics ahead of what promises to be a seriously sizzling weekend. They've also revealed that more than 100 ice creams are expected to be consumed every minute this weekend! That's enough to fill the capacity of Croke Park, four times over!
We're really surprised by the ice cream that came out on top. Results show the iconic Iceberger is the nation's number one choice when it comes to choosing a frozen treat. Apparently almost 700 Icebergers will be snapped up every hour this weekend. Who Would have thought it?!
In second place we have the ever-popular Brunch. HB estimates that 500 Brunch ice creams will be devoured every hour across the country over the next two days.
In third place is the Maxi Twist. This much-loved ice cream is predicted to please the palates of ice cream lovers every 9 seconds during the sunny spell.
HB's summer campaign kicks off next week, so this spike in temperature comes at the perfect time. To celebrate, HB will surprise the public by popping up unannounced at various locations in Dublin. In raising funds for Down Syndrome Ireland, HB's charity partner, the public will be encouraged to tweet pictures of themselves with life-size HB ice creams using the #HBShareHappy in exchange for a delicious treat.
Paul Kelly, at Unilever said: "With ice cream season in full swing, it's the perfect time to launch our summer campaign which will raise funds for our charity partner, Down Syndrome Ireland."
For all the latest information on HB, visit https://www.facebook.com/hbicecream/ on Facebook or search @HBIreland on Twitter.
Photo Credit: Sunny M5