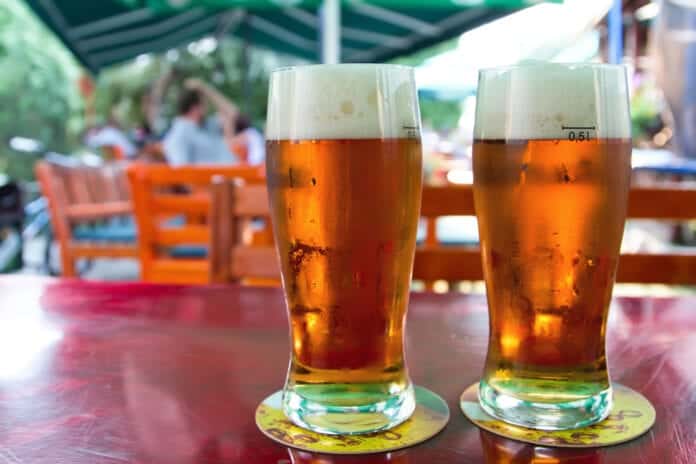 The Justice Minister Helen McEntee is planning new legislation this year that could see Sunday pub opening hours extended.
It is believed that nightclubs would also be allowed stay open later.
"Our pub, hospitality and cultural sectors are an intrinsic part of our social fabric but have been hardest hit by the pandemic, with many not opening their doors for a year". Minister Helen McEntee said.
"As part of my plan to build a justice system that works for everyone, I want to help and support these businesses as they get back on their feet."