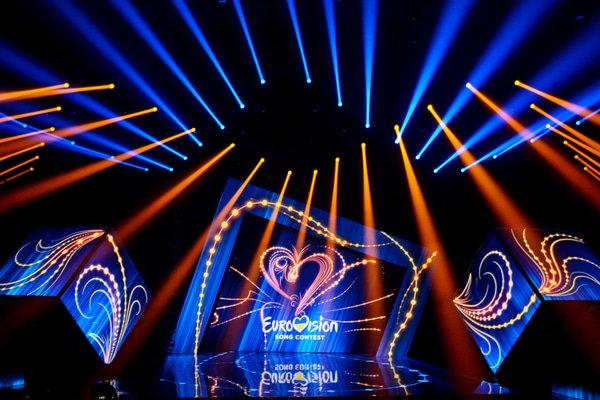 We've been there every year – so what's another? Well, aside from using Johnny Logan puns and losing our dignity we look forward to the Eurovision year in and year out.
Why? Because we like winning things and we have won the competition seven times, so for some reason or other we assumed this streak would continue.
Nonetheless, here we are, without an award for 22 years!
But the ultimate nostalgic question remains; what's your favourite Irish Eurovision song?