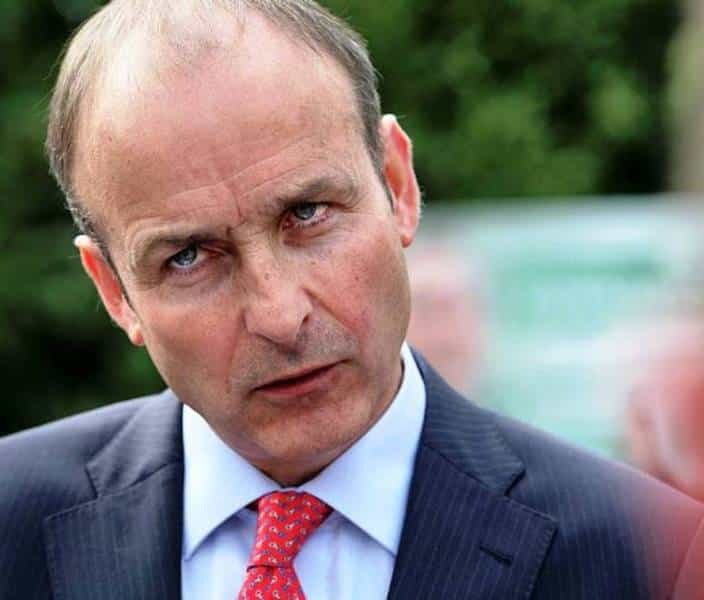 Turning the scoping inquiry into CervicalCheck into a full Commission of Investigation needs to be considered, according to the Taoiseach.
Leo Varadkar has told the Dáil he wanted to make it very clear that the Government expected full co-operation with the scoping exercise into the CervicalCheck controversy
Earlier in the Dáil today, Fianna Fáil leader Micheál Martin called for the scoping inquiry into Cervical Check to be made a full Commission of Investigation. It comes after the head of the inquiry revealed yesterday he's had trouble getting documents from state agencies.
Dr Gabriel Scally said his report into the non-disclosure of smear test audits to 209 women will now be delayed until the end of the summer.
In his progress report, Dr Scally observed:
"It is disappointing and unclear why documents that would originally have been prepared in electronic format (including some very recent documents) are not available to the Inquiry in that format, rather than as a scanned version of the printed copy."
Micheál Martin said it's time to give the current investigation more teeth. He said:
"We're now looking potentially at a Commission of Investigation starting up in November – if we're lucky – at the current rate of progress.

"I think putting Dr Scally and his team on a statutory basis in the format of a Commission of Investigation may be the most effective way to give teeth… to ensure there's no more messing, no more withholding of documentation and the kind of stuff that's gone on so far."
The Government has said Dr Scally will continue with the scoping inquiry and provide further reports as his work progresses.
In a tweet earlier today, Health Minister Simon Harris insisted:
"Let me be crystal clear whatever information Dr Scally requires, he must be provided with. I made that absolutely clear when I met him yesterday."