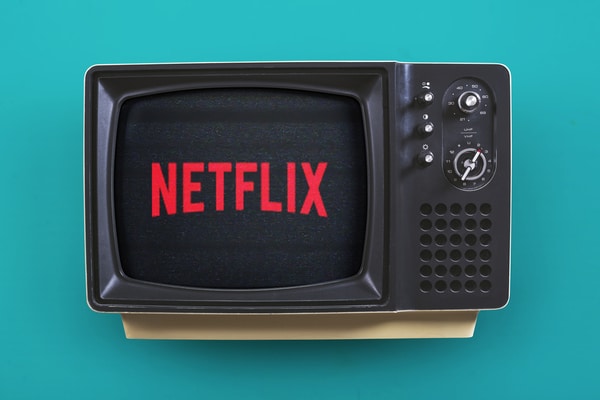 Now we're pretty sure most humans are going to be outdoors with that beautiful and glorious sunshine that has graced our skies.
However, if you're one of those poor unfortunate souls like myself that can't go outside without turning into a tomato or you're just completely allergic to summer weather, here's a couple of new Netflix shows to keep yourself occupied!
The Alienist: Season 1    
New York City, 1896. Based on the best-selling novel by Caleb Carr, The Alienist stars Luke Evans, Daniel Brühl, Dakota Fanning and Brian Geraghty.
Dope: Season 2
The drug war never ends. Camera crews follow smugglers, users and law enforcement agencies across Indiana, the Caribbean, Detroit and Atlanta. As police officers try to think like bad guys, dealers and smugglers do whatever it takes to keep moving product and making money.
The Letdown: Season 1 (Available from 21 April)
Audrey, mother of a 2-month-old, joins a new-parents support group, where she makes some quirky friends facing various challenges and life changes.
Black Lightning: Season 1 (New episodes Tuesdays)
Jefferson Pierce is a man wrestling with a secret. Nine years ago, Pierce was gifted with the superhuman power to harness and control electricity, which he used to keep his hometown streets safe as the masked vigilante Black Lightning. However, after too many nights with his life and his family on the line, he left his Super Hero days behind.
Designated Survivor: Season 2 (New episodes Thursdays)
With the conspiracy more alarming than ever, a fiery lawyer joins President Kirkman's staff and Agent Wells forms an alliance with a British spy.
RuPaul's Drag Race: Season 10    
The Emmy-winning series returns for a milestone 10th season. A cast of 14 talented drag queens compete for the coveted title of America's Next Drag Superstar and a cash prize of $100,000.
Money Monster           
In the taut and tense thriller Money Monster, Lee Gates (George Clooney) is a bombastic TV personality whose popular financial network show has made him the money wiz of Wall Street. But after he hawks a high tech stock that mysteriously crashes, an irate investor (Jack O'Connell) takes Gates, his crew, and his ace producer Patty Fenn (Julia Roberts) hostage live on air.
Fear Dot Com                 
When four bodies are discovered among the industrial decay and urban grime of New York City, brash young detective Mike Reilly (Stephen Dorff) teams with ambitious Department of Health researcher Terry Huston (Natascha McElhone) to uncover the cause behind their violent and inexplicable deaths.
Mercury 13     
This documentary profiles women who were tested in 1961 for spaceflight, but had their dreams dashed when only men were chosen to become astronauts.