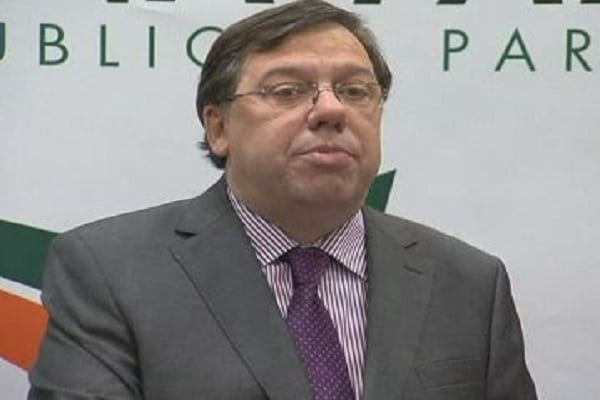 The former Taoiseach Brian Cowen is seriously ill this afternoon.
He was rushed to hospital last night with a suspected bleed on the brain, and remains at the Beacon in South Dublin.
The 59-year-old was treated for fluid on a lung in April, having become unwell at a golf event.
Mr Cowen was first elected as a Fianna Fáil TD for Laois/Offaly in 1984, on the death of his father Ber.
His brother Barry succeeded him on his retirement from politics in 2011.