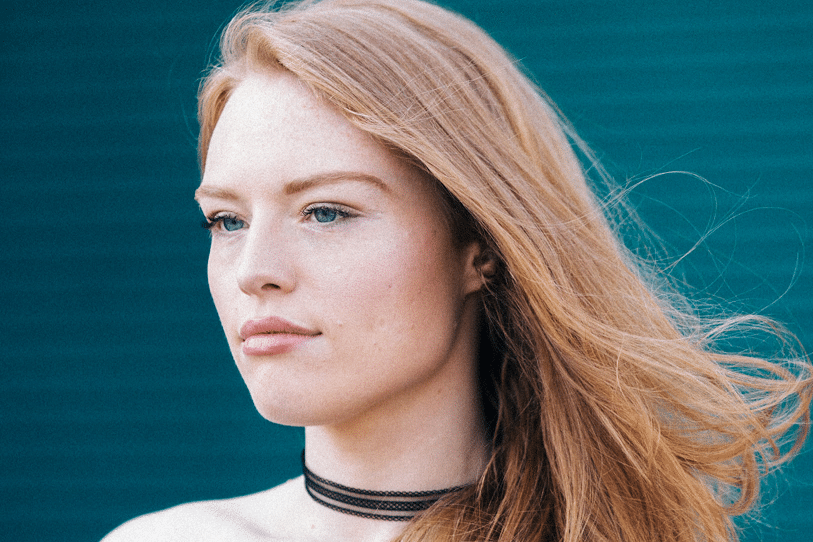 Freya Ridings has just announced a new show at the Tivoli Theatre Dublin following the success of her sold-out Whelan's gig earlier this month.
The singer will return to play a fully seated show upstairs in the Tivoli Theatre on October 24th, as part of a headline October tour.
Contending with being incredibly shy and feeling isolated at school, the singer found her extraordinary, vibrato-rich, pin-drop voice at school when she was invited to perform at an open-mic night.
Freya explains: "I sang quite low for a little girl, I did this whole raspy thing. Suddenly, though, I'd found my own way. To this day, I still can't believe I got up there. The whole room went crazy. And that was the moment where I thought: 'Maybe I can take this thing that's my own private thing, that I've done on my own, and actually share it with other people'."
Following the success of her single 'Lost Without You', which has now surpassed 13 million streams – Freya Ridings shares her new single 'Ultraviolet' on Good Soldier Records which was mixed by Tom Elmhirst (Amy Winehouse/David Bowie/Frank Ocean/Lorde).
'Ultraviolet' marks a striking evolution in Ridings' sound after the stripped-back style of past favourites 'Lost Without You' and 'Blackout'. While Freya's rich vocal tone exudes emotion, the production grows in intensity as the simple piano accompaniment of the introduction explodes into a climatic crescendo of sound. The result is a track, which underlines Freya's credentials as a songwriter while also exploring a darker, more mature sound.
Since the release of singles 'Lost Without You', 'Blackout' and her spine-tingling cover of the Yeah Yeah Yeah's classic 'Maps', Freya's listenership has exceeded expectation with her tracks receiving support from BBC Radio 1, Radio X and many more.
But whether it is live, sitting at the piano, or strumming her guitar, Freya has distilled a short lifetime of uncertainty, and transformed it into songs of alchemical incandescence, magicked into greatness by one of the most powerful voices in a generation.
Tickets are €17.35 inc booking fee on sale Friday, May 18th at 9am from Ticketmaster.