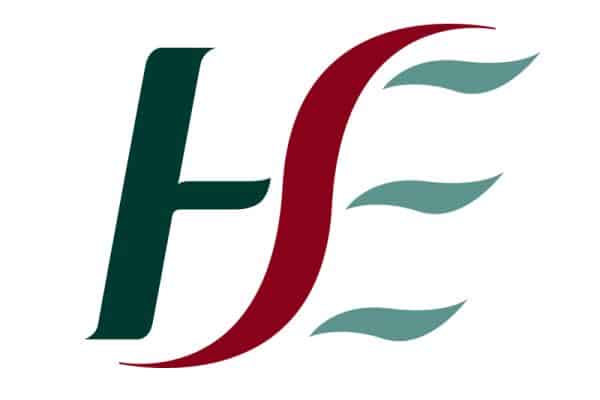 The HSE has confirmed today that seventeen women who were part of a review of the Cervical Check programme have died, adding that their causes of death are not known at present.
175 out of 208 women with cancer would have benefited from earlier treatment, while 162 that were part of a look-back were not told about the review or its outcome.
The HSE has received 6000 calls on a helpline across the weekend and today while the health service also said that 175 women were wrongly given the all-clear out a total of 208.
There has been difficulty in reaching fourteen of the affected patients which the HSE said in responce that all of the women should be contacted by their hospital by Tuesday at the latest and offered an appointment this week
Mrs. Vicky Phelan from Co. Limerick, the terminally-ill woman who brought this issue to light settled her High Court action against Clinical Pathology Laboratories Inc. in Texas for refraining to giving her the correct smear test results, resulting in her cervical cancer diagnosis, for €2.5m. just last week
Upon being offered 'hush money' to keep her situation from going public, Phelan declined, launching an investigation which now sees over 200 women share the same problem.
She also revealed that Minister for Health Simon Harris called her personally to apologise.
She told the Ray D'Arcy Show on RTÉ 1 on Saturday night that Minster Harris rang her to personally apologise: "As soon as I heard the voice I knew who it was and he said 'hi Vicky, it is Simon Harris here'," Ms Phelan explained.
"'I just wanted to call you personally to apologise for what has happened to you but he also wanted to thank me for still encouraging women to go for smears and for promoting the Cervical screening programme' he said.
"I said to him basically look, what has happened to me is awful. I do believe in the programme, cervical smears do save women's lives and what I don't want to happen is more women diagnosed with cervical cancer and I thought it was important that I come out and say that because I think people would listen to me rather than the HSE at the moment."
Former Clinical Director of CervicalCheck, Dr Gráinne Flannelly stood down from her position on Saturday night.
She told the HSE of her intention to resign saying she was sorry that recent events caused distress and worry to women.
Taoiseach Leo Varadkar confirmed today that the Government will hold an inquiry into the failure of State's national cervical cancer screening programme to tell women they were falsely given all-clear smear tests.
Please note that the CervicalCheck Freephone Information line, 1800 45 45 55 is currently receiving a large volume of calls. We acknowledge that callers may experience some difficulties getting through and apologise for this. pic.twitter.com/RxrC2yWMU5

— HSE Ireland (@HSELive) April 30, 2018