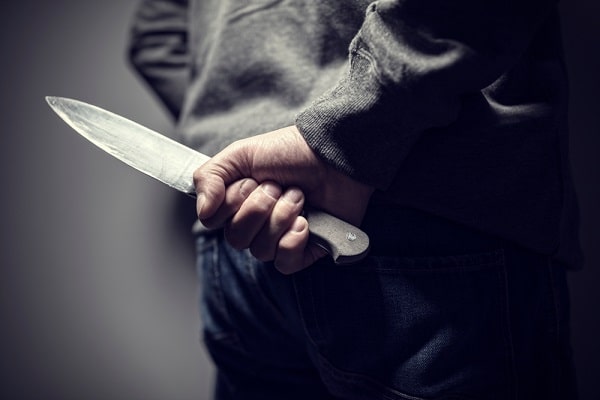 Gang violence continues in the capital's inner-city, with the latest incident occurring on Sheriff Street Lower last night. Gardaí have confirmed that they were called to investigate reports of shots fired by a lone gunman at around 8:40pm. The gunman is understood to have fired three shots into the air, before fleeing on an electric scooter.
There was a large Garda presence in the area last night. Although they were quickly on the scene within minutes of the shooting, they were too late to catch the culprit.
Gang violence has surged in the capital of late, with many different incidents being reported. with the last coming mere weeks ago. Rival gangs clashed on Windmill Lane and Creighton Street, after an alleged attack on a house. The attack saw as many as three seriously injured from slash wounds and one man being beat on the head with an axe.
However, it is still unknown if last night's reported shooting has been officially linked to these ongoing tensions. No direct attacks were made on anybody and no property was targeted in last night's incident. A Garda spokesperson backed this up when they spoke to the Sunday World.
"Gardaí received reports of shots fired on Sheriff Street Lower, Dublin 1, last night at approximately 8:40pm, 2nd December 2020," read a statement. "Gardaí attended the scene. No injuries were reported, and enquiries are ongoing."
Shooting may be connected to recent gang attack
A source told Dublin Live that this shooting is believed to be connected to the ongoing gang war in the area between two city neighbourhoods.
"It's unknown who the target was or if there was any target. It may have been just warning shots. He fled the scene on the scooter once again and throngs of Gardai gathered in the area immediately after."
Although these incidents may be gang-related, people must remember to be vigilant when they are out and about this Christmas. With the busy festive season creeping upon us and the year almost over, nobody will want any more grief from 2020.