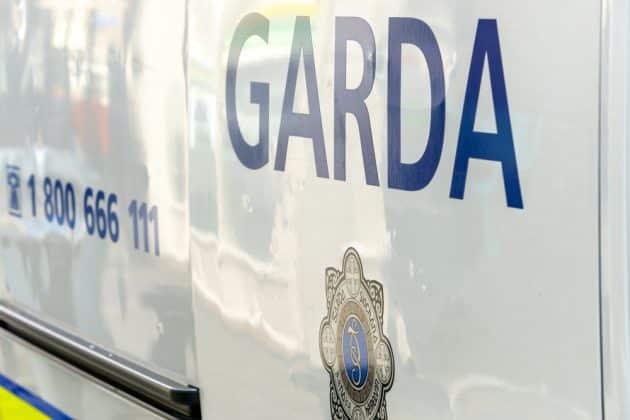 Gardaí are appealing for witnesses after three people were believed to be falsely imprisoned in a minibus along the M1 in the early hours of Wednesday morning.
The minibus they were in was hijacked at Dublin Airport at around 1am before heading north along the motorway towards Dundalk.
The passengers were unharmed and let out near Jullianstown, in County Meath.
Gardaí are looking for anyone who may have seen a white Nissan minibus along the M1 that night to contact them.
Two men who were charged in connection to the incident are to appear before the courts again this week.