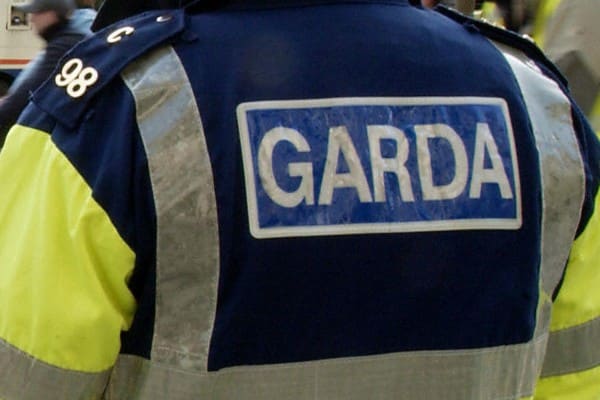 Gardaí are investigating a suspected arson attack on a bank in Swords in north County Dublin.
The attack took place at the bank on Swords Main Street in North County Dublin in the early hours of this morning. Gardai and Dublin Fire Brigade were called to the scene at about five AM
They found a window had been broken with a rock, and an accellerant used to set the fire. Nobody was injured, but there was extensive damage to the premises, which remains sealed off this morning.
The incident follows an earlier attack on KBC Bank Ireland's headquarters in Dublin City Centre on Thursday night.