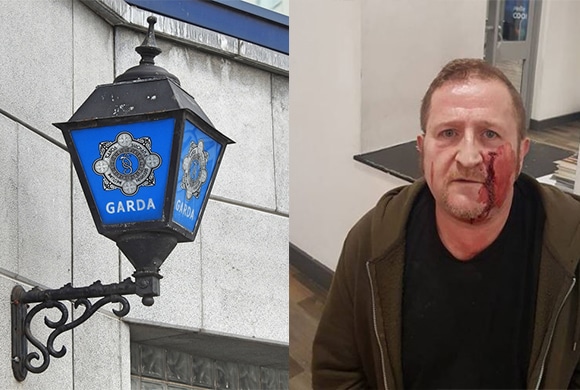 A gay man was beaten badly by a gang of scumbags who lured him using a dating app.
The awful homophobic attack happened to Marc Power in Coolock on Tuesday night.
Marc had been messaging someone on the Grindr app and had arranged to meet them.
After arriving at the Odeon Cinema on Malahide Road where he thought he was going on a date he was greeted by a ruthless gang bearing weapons.
Around eight teens gathered around his car and wrenched the door open before attacking Marc with a hammer.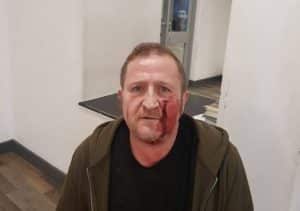 He tried to kick them away but received more heavy blows as the gang laughed at him. On Facebook Marc explained what happened to him:
"I've just been the victim of a premeditated homophobic attack here in Dublin. Went to meet someone off grindr."
"Was meet with a group of teenage boys with weapons. They tried to kill me with these weapons. They were trying to hit me on the head with hammers. They didn't manage but I'm in the emergency room in hospital with facial injuries and my car was destroyed."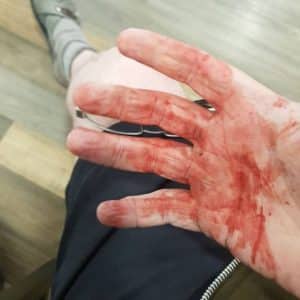 According to reports, Marc said he eventually managed to raise the alarm by keeping his hand on the car's horn That's despite the thugs repeatedly trying to smash his fingers.
The 56-year-old said people then ran to his aid and he was taken inside the cinema where staff looked after him and an ambulance came.
He's now going public as he fears others may have endured the same fate but are too frightened to speak up.
According to Dublin Live,  he said he wanted to raise awareness "of these scumbags." He warned people to always makes sure you make contact with a phone number or get their social media to make sure they are who they say they are.