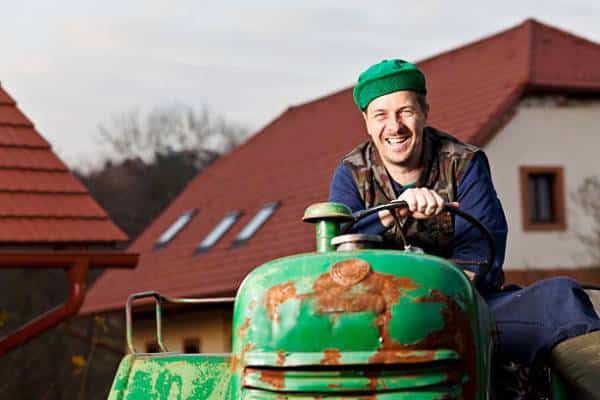 The driver of a tractor in Co. Donegal was arrested for drug driving and in possession of drugs after being stopped at a Garda checkpoint over the weekend just gone.
Agriland reports that the driver of the vehicle was tested for drugs at the checkpoint, ultimately proving positive for both cannabis and cocaine.
Gardaí based in Co. Donegal highlighted the issue, before a spokesperson for An Garda Síochána clarified the matter further: "An Garda Síochána conducting a checkpoint in Ballyshannon on Saturday February 13, 2021, stopped a vehicle shortly before 10:00pm.
"The male was released without charge and a file will be prepared for the DPP [Director of Public Prosecutions]."
Gardaí also urged the public not to engage in such behaviour stating:
"Please do not drive while under the influence of drugs/alcohol.
"You really are playing roulette with your own life and the lives of others if you make the poor decision to do so."