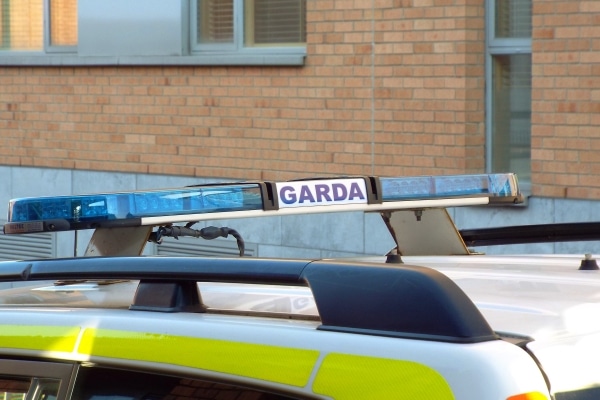 16 people have been arrested as part of a major Garda crackdown on crime gangs in Drogheda, Co. Louth.
30 searches of homes were also carried out under an Operation Stratus Day of Action earlier.
Since Operation Stratus was set up late last year to target crime gangs in Drogheda, Gardai say it's had successes in tackling drugs and firearms offences, petrol bomb incidents and criminal damage offences.
Today, Gardaí in Drogheda arrested sixteen people and carried out thirty two searches.
Thirty searches were conducted at houses with fourteen people arrested for outstanding warrants.
All have been brought to court. A further two men aged 23 & 19 were arrested on suspicion of the commission of criminal acts in the Drogheda area in recent weeks.
The 19 year old has appeared before court while the second man remains in custody.
Gardai also seized five vehicles and issued thirty five on the spot penalty notices for road traffic offences.