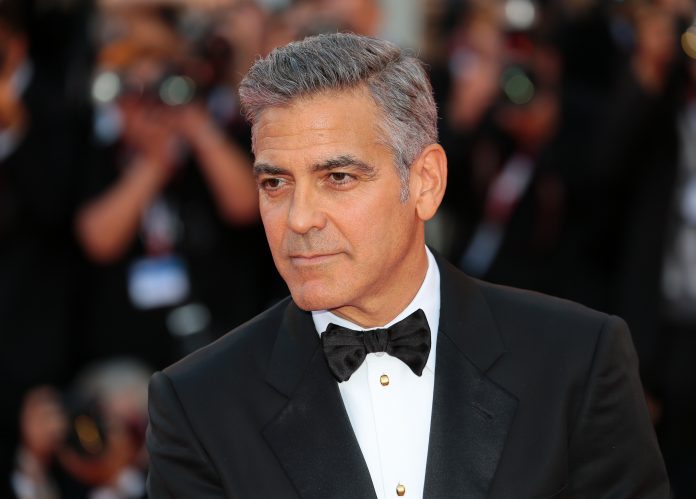 John Grisham's baseball themed novel, Calico Joe is to be adapted into a film by George Clooney and Bob Dylan.
The film adaption is to be produced by Smokehouse pictures which is owned by Clooney and Grant Heslov. They are collaborating with Bob Dylan's Grey Water Park Productions.
Calico Joe takes place in 1973 and revolves around a phenomenal rookie baseball player who has a life changing encounter with the father of a fan of the young baseball star. The novel is inspired by the tragedy of baseball player Ray Chapman, who died on the baseball field in the 1920s. Grisham also used his own life experiences with baseball to write the novel.
The script development is being financed by a new production company, ZQ Entertainment. Producer Ara Keshishian has founded the new company. It is also being backed by a new fund managed by Petr Jakl and is represented by Martin J. Barab. This new fund aims to develop and release 15 high end productions per year including TV and film. Keshishian, Jakl and Barab are all set to serve as executive producers on Calico Joe.
In a joint statement, Clooney and Heslov said "John has written a beautiful story and the chance to collaborate with Bob to bring it to the screen is just fantastic."
About the new film, Bob Dylan remarked "George and Grant see in this book what I see in it – a powerful story that will resonate with young and old alike. People in all walks of life will be able relate to it."
"In this climate, with the ever-evolving distribution landscape and different ways to reach audiences, we feel this is the perfect time to focus on development with the best storytellers. The calibre of talent involved, and quality of John Grisham's amazing book is the exact type of content we are looking to develop and produce. Smokehouse's track record speaks for itself and we look forward to working with them and the legendary Bob Dylan to bring this story to life" said Keshishian and Jakl in a joint statement.
Smokehouse Pictures produced the upcoming Netflix feature 'The Midnight Sky'. Both Clooney and 'The Midnight Sky' are seen as early contenders for the awards season.
Other Smokehouse pictures titles include 'Argo', 'Catch-22', 'Good Night and Good Luck', 'Suburbicon', 'The Ides of March' and 'The Monuments Men'.
'Rolling Thunder Revue: A Bob Dylan Story by Martin Scorsese', 'I'm Not There' and 'Bob Dylan:Trouble No More' are the features that have been released by Grey Water Park Productions.
No release date or cast details have been announced for Calico Joe.