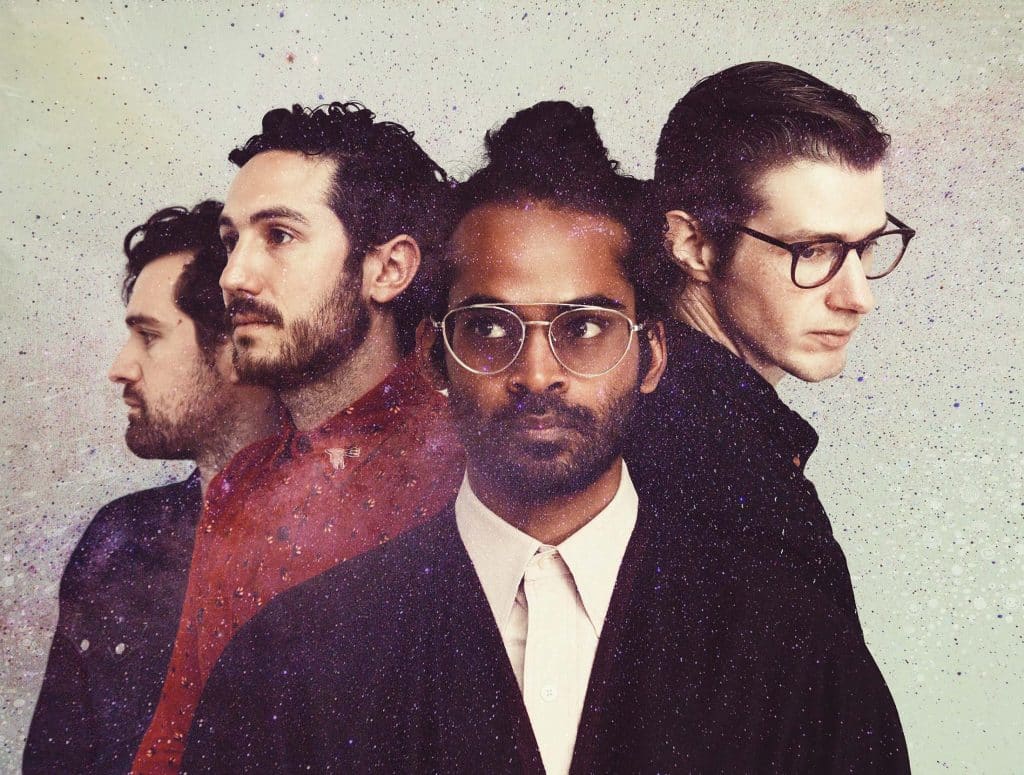 Smithwick's are returning to Kilkenny during the May bank holiday weekend to bring you back to Roots and celebrate it's milestone, 21st birthday!
The festival attracts some of the finest names in the American/Roots canon and the Kilkenny line-up will bring an eclectic line-up to the most low-key, high grade Irish festival there is.
Taking place across a number of venues in the city, it's set to be a weekend to remember with crowds coming in from across the continent to celebrate the big birthday milestone.
The massive line-up for the weekend includes legendary American Root's rockers The Blasters, Nashville Rockabilly outfit HillBilly Casino, The Deep Dark Woods who are returning after a four-year hiatus, Michael Nau who will take to the stage as part of the Smithwick's Music Trial, Peter Oren, Birds of Chicago, Molly Tuttle and lots, lots more.
And not alone will the weekend feature amazing music, it'll also introduce a new concept to the alt-country music festival with the Smithwick's Music Trial which will showcase some of the finest names in Irish and international roots/Americana talent!
The festival will kick off on Friday, May 4th until Monday, May 7th and tickets for the festival which also has a number of free events can be found at kilkennyroots.com.