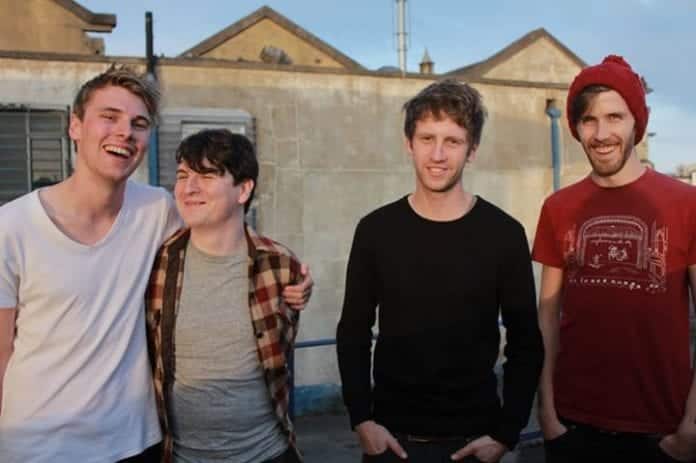 Irish noise rockers Girl Band have announced new dates for their European tour next year. They orginally had to cancel the rest of their shows this year due to "health issues in the band".
After announcing a number of dates to start with, Girl Band have now expanded their European tour with dates in Paris, Istanbul & Amsterdam to name a few.
Girl Band released their debut album Holding Hands with Jamie earlier this year and had already began touring to promote the new album before the cancellations . A month of pre-Christmas American dates and a New Year's date in Cork were all included in the cancellations for this year.
Their European tour starts next year at the Brewers Corner in Kilkenny on January 22nd. They will then play Gabo's in Castlebar on the 23rd before leaving Ireland.
Their final gig of the tour will be in Ireland as they finish up their European tour at Vicar Street in Dublin on April 1st. As of yet no details have been given about a North American tour since they were forced to cancel their shows there earlier this year.