The Tokyo Olympics will take place in 2021 following confirmation of its postponement today.
Organisers of the 2020 Games, due to begin on the 24th of July, have agreed to the postponement of the event by a year due to the coronavirus pandemic.
Japanese Prime Minister Shinzo Abe has confirmed that he has asked for the Games to be moved to next year and the International Olympic Committee has agreed.
He says a full games will take place in Japan before the end of next year. He held talks with the head of the IOC Thomas Bach earlier today.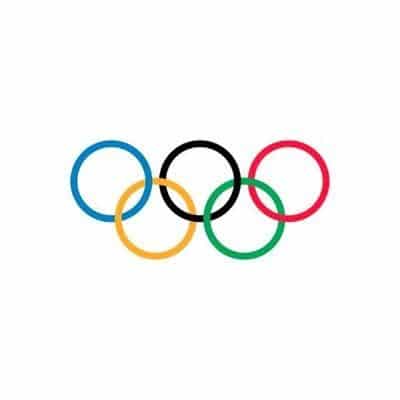 In a statement, the International Olympic Committee said: "The IOC President and the Prime Minister of Japan have concluded that the Games of the XXXII Olympiad in Tokyo must be rescheduled to a date beyond 2020 but not later than summer 2021, to safeguard the health of the athletes, everybody involved in the Olympic Games and the international community."
The delayed Olympics will still be referred to as 'Tokyo 2020', Tokyo Governor Yuriko Koike said, also adding that the Games would be held by Summer 2021.
Up until just a few days ago the IOC, the organising committee and the Japanese government insisted there were no plans to delay the games given they were not due to open for another four months before Japan's NHK public television reported that Shinzo Abe wanted the one-year delay.
The host country has spent more than $12bn on the event, with massive sums also at stake for sponsors and broadcasters.
Goldman Sachs estimated this month that Japan would lose $4.5bn in inbound and domestic consumption in 2020 if the Olympics did not take place as planned.