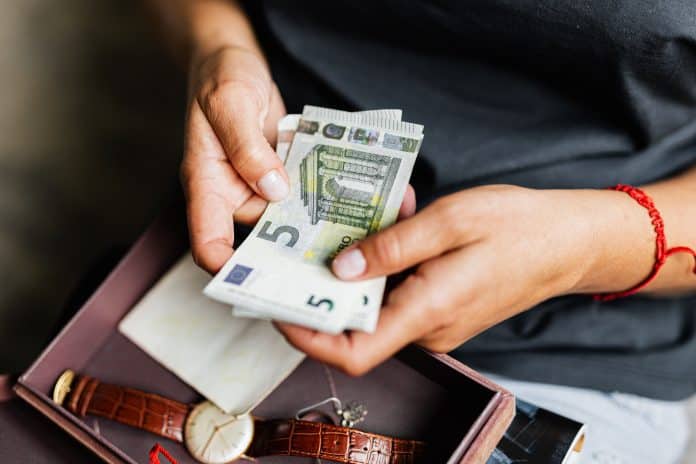 The government's announced the introduction of a National Living Wage. Tánaiste Leo Varadkar says it will be set at 60% of hourly median wages.
He says it is in line with the recommendations of the Low Pay Commission and introduced over a four year period.
The updated Living Wage has been calculated by the Living Wage Technical Group at €13.85 per hour. The new rate represents an increase of 95c per hour over the 2022/23 rate (€12.90) – an increase of 7%.
It'll replace the National Minimum Wage in 2026, which until then will be increased gradually, starting in January.
The living wage is calculated based on living costs and the increased rate is associated with
increases in these costs. Over the past year most living costs have increased, including for energy, transport and housing, and these have outweighed lower costs in education and
insurance to drive the overall increase.
Leo Varadkar's acknowledged the concern of businesses over the potential cost However, he insists the plan can be amended if there is a change in the fortunes of the economy.