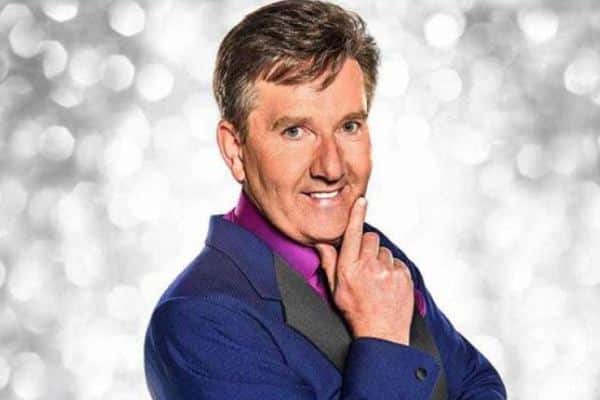 The beloved Daniel O'Donnell will head stateside to Dakota where he has been nominated to the Scandinavian-America Hall of Fame for the Humanitarian Award in September
2018 has been a busy year for the Donegal diamond from filming Daniel and Majellas's B&B Roadtrip to presenting Opry an Iuir for TG4 to touring home and abroad.
Recent notable inductees into the Hall of Fame include Kris Kristofferson and Josh Duhamel.
The Hall of Fame was established in 1984 as a permanent component of Norsk Høstfest, a festival that Daniel has performed at since 2008.
Whilst it is an award that recognises notable persons of Nordic decent who have achieved greatness in their fields of endeavour, it also recognises people special to Norsk Høstfest, whose efforts have contributed significantly to the betterment of humanity.
Daniel has been chosen to receive the Humanitarian Award as a beloved Høstfest performer and as a tribute to his work with charitable causes most notably the Romanian Challenge Appeal which by 2015 had raised over €700,000.
The charity builds houses for disabled and abandoned children and this charity work has also seen Daniel receive Romania's second highest honour "Officer of the National Order of Loyal Service " which he received in 2000 by the then president of Romania.
Daniel will be honoured with his Humanitarian Award at a special Banquet on 25th September, hosted by North Dakota Governor Doug Burgum.
He will then perform at the Norsk Høstfest festival on 26th September. Irish fans can catch Daniel performing in the INEC Killarney on 14th, 15th, 17th, 18th & 19th of August, he will also tour the UK in October followed by the US in November and December.