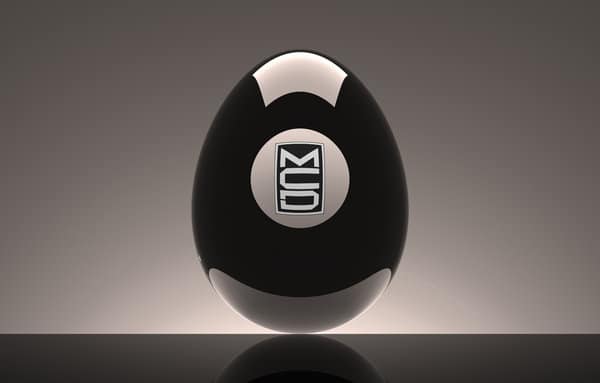 MCD and Tower Records have a very special surprise for people on Good Friday.
If as a child, you were an expert at locating hidden Easter eggs, this might be the perfect giveaway for you.
The MCD and Tower Records scavenger hunt won't be for chocolate eggs, it's your chance to win tickets to some of the best upcoming music gigs.
Hidden around Tower Records' store on Dawson Street will be loads of tickets to your favourite concerts.
The hunt begins on Good Friday (April 3rd) from 9am to 6pm. Tower Records will be tweeting clues to where tickets can be located in the shop.
Once you get your hands on the tickets, it's finders keepers.
Keep up to date with clues by using #TowerTicketFairy on Twitter.
Follow: @TowerDublin and @MCD_Productions for more info.