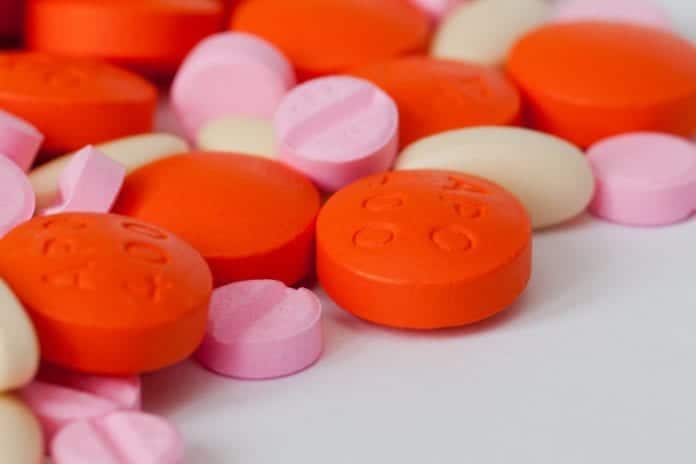 The European Commission is warning that humanity faces an uncertain future unless science can tackle growing human and animal resistance to anti-biotics.
The problem is now costing 25,000 deaths per year in Europe and adding €1.5B to healthcare costs.
The commission is investing €200M over the next three years to combat growing anti-biotic resistance.
Ruth Deasy of the EU office in Dublin, says if the problem isn't tackled successfully, routine hospital operations may become a thing of the past.