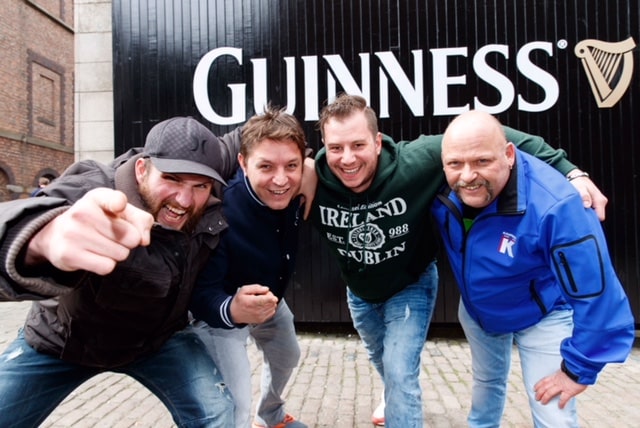 Guinness Storehouse are calling on their biggest fans for a night to remember on St Patrick's Day!
In a first, they're bringing a 'Guinness Storehouse Homecoming' in-house on St Patrick's Day for one of the coolest experiences you could imagine.
The event will be a once off at-night event in the brewery where some lucky fans will experience what life beyond the gates are really like, before you get to enjoy a night of music and entertainment overlooking the bright city sky-line.
Fans of Guinness are being invited to represent a country where Guinness is sold (there are 118 to choose from people!) and share a meaningful story which connects you to Guinness.
https://www.youtube.com/watch?v=kPCmIZMhcaM
The winners will come together at the Storehouse on St. Patrick's Day – the ultimate bucket list experience with celebrations kicking off at dusk, you will meander through the tunnels and train tracks that map the legendary St. James's Gate Brewery.
You'll also get the opportunity to meet the brewers and sample experimental brews and food pairings never before tasted outside the walls. From here, you'll explore the rich 258-year heritage, before learning to pour the perfect pint with Guinness Beer Experts.
As night falls, the homecoming will culminate at the world famous Gravity Bar, where you will raise a glass and celebrate St. Patrick while overlooking the Dublin skyline.
And moreover, all you have to do is enter this pretty cool competition to be selected for the once in a lifetime visit:
To enter the competition, log on to www.guinness-storehouse.com/en/letsgettogether and answer the question; 'Across the world people come together over a pint of Guinness. To join the 'Guinness Storehouse Homecoming', share a meaningful story that connects you to Guinness.' The competition closes on February 29th and the prize can be redeemed on 17 March 2018 only. See website for full terms and conditions.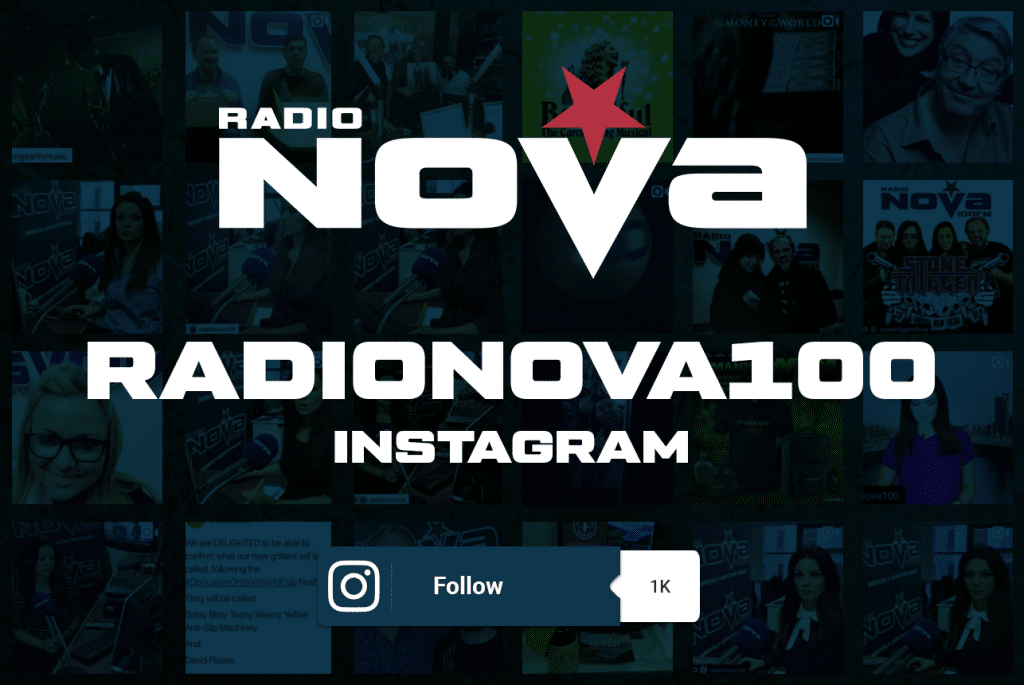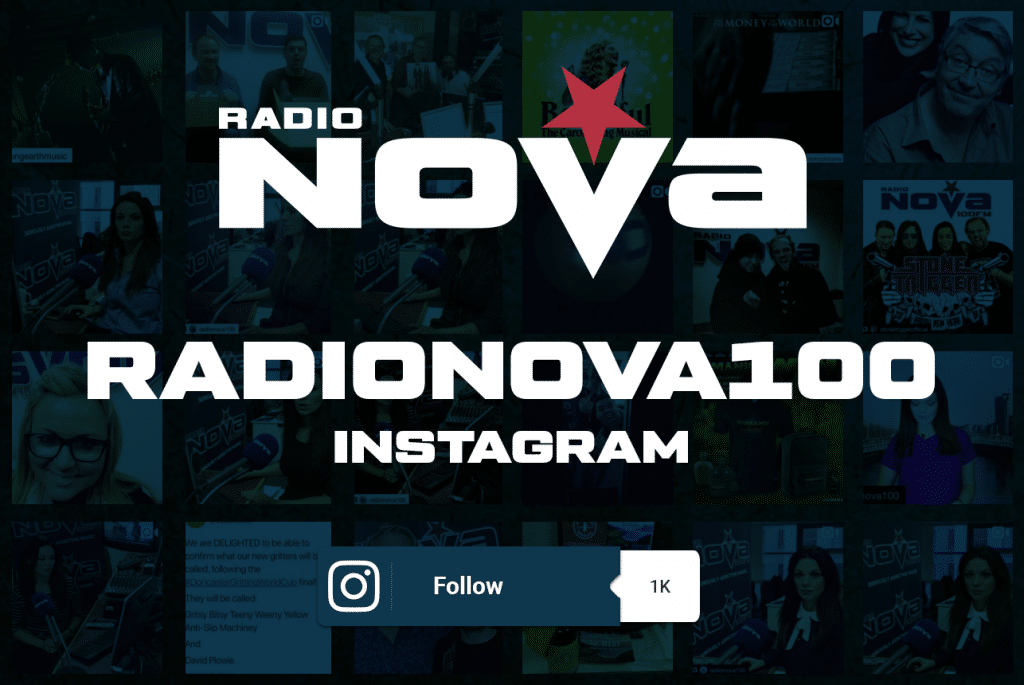 Drink aware: drinkaware.ie.