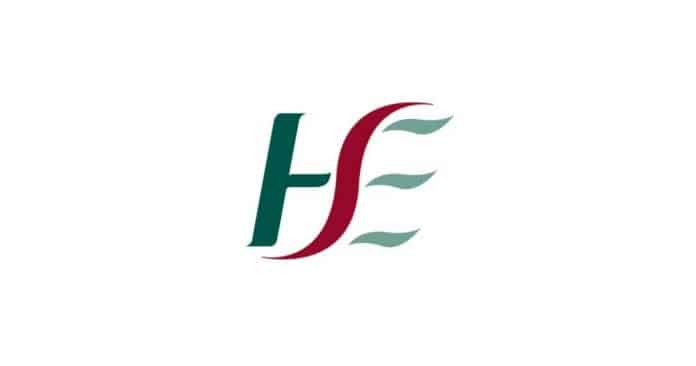 The HSE has confirmed nearly 520 patients' sensitive personal information is now online following media reports of their publication.
The data contains correspondence with patients, and includes sensitive patient data. The Financial Times reported the patient data was visible online including screenshots and files.
The HSE said it informed the Financial Times of a court order it had obtained in relation to the illegally accessed patient data.
The affected patients are being contacted by the HSE which has apologised for the inconvenience caused to patients and service users.
The HSE's Data Protection Office has said it has informed the Data Protection Commission of the breach as well as notifying the impacted health service providers.
A criminal investigation is underway into the breach and the HSE has said it is working with An Garda Síochána.
Hackers, believed to be from Russia, targeted the HSE with ransomware, causing a complete shutdown of their systems.