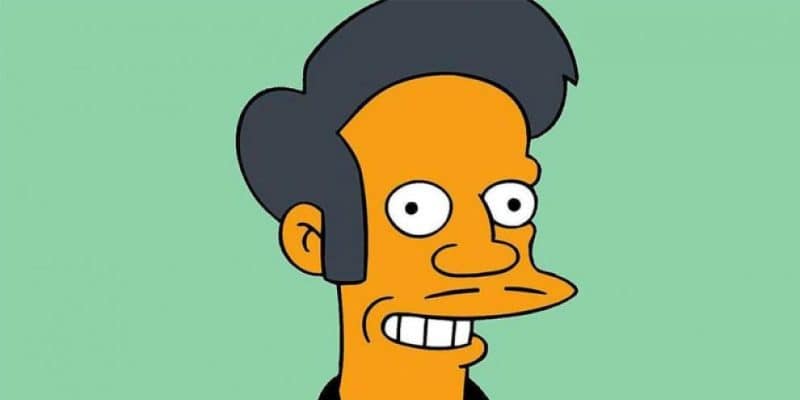 The actor who voices Apu Nahasapeemapetilon in The Simpsons says he's willing to step aside and allow someone else play the role.
It follows a documentary that criticised the cartoon for its stereotypical depiction of Indian immigrants.
Hank Azaria has told Stephen Colbert's The Late Show that he wants to see more inclusion and diversity in the show's writing room.
Azaria explained that, after listening to some members of South Asian community, "the idea that anyone, young or old, past or present, was teased" using his performance as inspiration, "makes me sad" and that "the idea that it was used to marginalize people is upsetting".
Azaria states that hiring actual South Asian writers—or even a new, not-white voice actor—to actually address Apu Nahasapeemapetilon's true place in Springfield "certainly seems like the right thing to do."