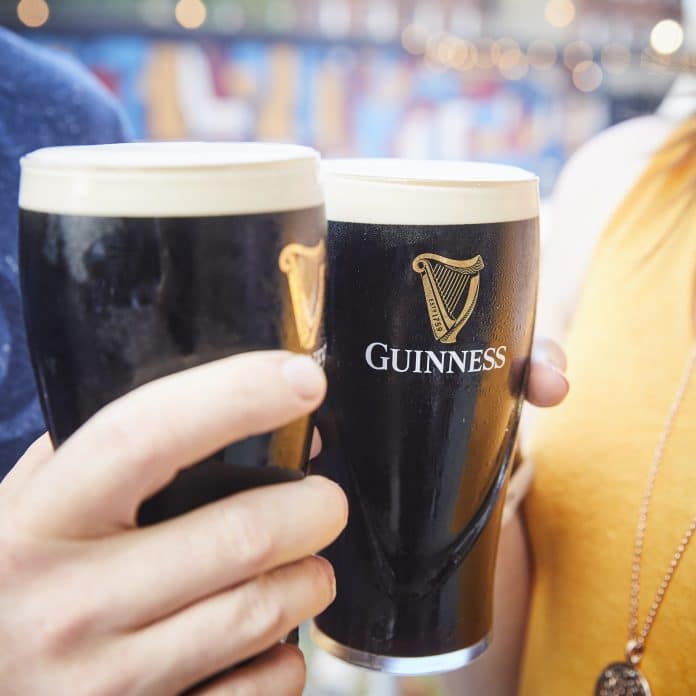 Usually celebrated on the first Thursday of November, International Stout Day pays tribute to the dark, malted drop that is now famous the world over.
International Stout Day was first celebrated in 2011 and it has gained in popularity over the years, with bars and breweries holding tasting events, brewing classes, and special happy hours with discounted stouts.
To celebrate International Stout Day, St. James's Gate, home of Guinness, the world's best known stout, will host a four-day festival of music, food and all things stout, running from Thursday 7 November to Sunday 10 November.
The Guinness Storehouse will host a line-up of unique and exciting beer, food and music experiences – all included as part of the usual entrance ticket.
Guinness Open Gate Brewery, the home of experimentation and innovation at St. James's Gate, will also host a stout-inspired programme of beers, music and entertainment in the tap room from Thursday to Saturday.
Historically, stout beer was considered to be a type of porter—a dark beer made from brown malt first introduced in London, England in the 17th century and popular throughout England and Ireland. The stronger and darker porters with more alcohol were called stout porters. Eventually, stout porters gained a faithful following, the word porter was dropped, and the beers came to be known only as stouts.
Stouts are usually made with roasted malt or barley, hops, water, and yeast. They tend to have a higher alcohol content, though not always. Guinness, one of the world's best-known stouts, has about 4.1 to 4.3% alcohol by volume (ABV). Most stouts tend to fall between 5 to 8% ABV.
As this type of beer became popular around the world in the 17th and 18th centuries, brewers started experimenting with fermenting conditions and ingredients to create several different kinds of stouts. For example, Milk or Sweet Stout is made by adding lactose, while Oatmeal Stout is made by adding oatmeal to the ingredient list. Other varieties include Russian Imperial Stout, American Stout, and Dry Stout.
Guinness is the world's number one stout brewed in over 40 countries worldwide and sold in over 120. Over ten million pints of Guinness are sold every single day across the globe and it is made from four natural ingredients – water, barley, hops and yeast. No artificial colours, flavourings or preservatives are added.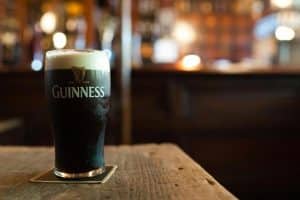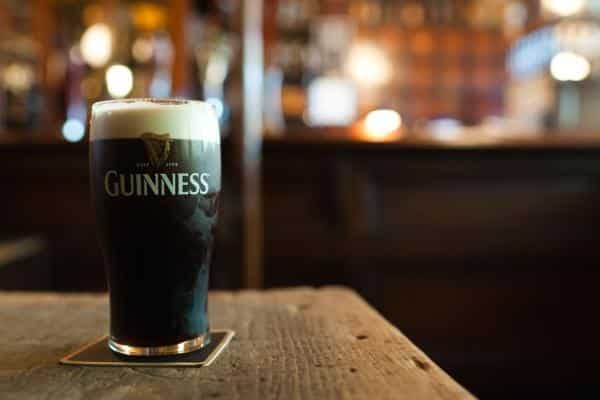 Guinness Storehouse is open from 9.30am – 5.00pm and the special International Stout Festival programme is included in the general Guinness Storehouse admission price. To purchase tickets and for further details about the Guinness Storehouse International Stout Festival, click here.
Guinness Open Gate Brewery is open Thursday and Friday from 4.00pm – 10.30pm and Saturday from 2.00pm – 8.00pm with the International Stout Festival programme included in the €9 admission price along with a pint or paddle of your choice. To purchase tickets or for further details, click here.
Always Drink Responsibly. Visit www.drinkaware.ie