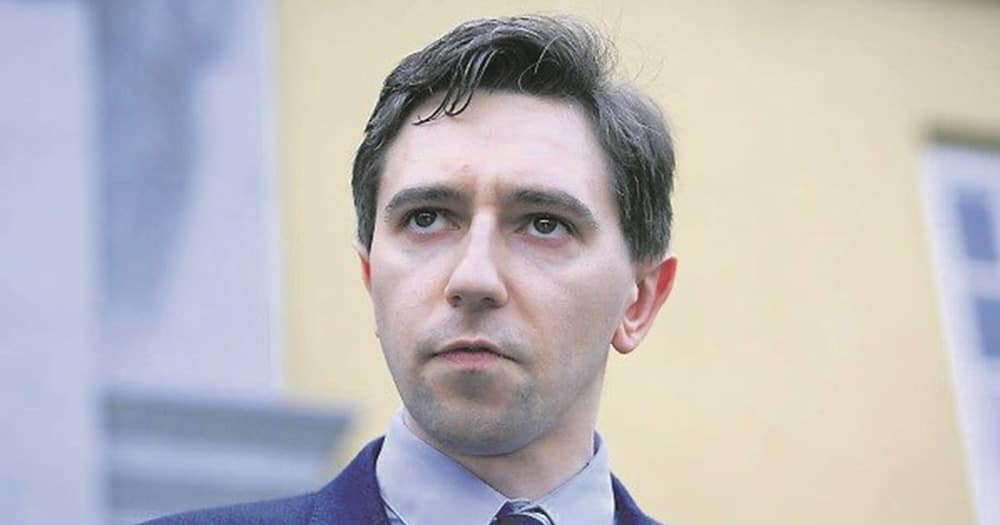 The Health Minister says he cannot have confidence in the managers of Cervical Check after it emerged that more than 200 women may have been wrongly given the all clear after their cancer tests.
The Taoiseach has said he thinks most of them have since been informed but they are investigating that and have written to doctors.
Health Minister Simon Harris was asked if he has confidence in the managers of Cervical Check: "I have full confidence in the screening programme," he said.
"It's so important that people use the screening programme, it saves lives, it has detected cancers and it helps reduce the rate of cervical cancer.
Truthfully in answer to your question, I can't say that I do (have confidence in the managers of Cervical Check) currently and that's why I've ordered a review.
"It is important that that review is allowed do its work." Meanwhile the Taoiseach Leo Varadkar has said that the Government will establish the full facts: "In terms of individual personnel, like I say, the Minister has initiated a review," he said.
"I don't want to be condemning any individual at this stage without knowing the facts, but we are going to make sure that we establish the facts of this affair.
"We want to make sure as well as a Government, that something good comes of this."
Meanwhile opposition parties are increasingly critical of the minister since the news broke of Mrs Phelan's situation.
Fianna Fáil Spokesperson on Health Stephen Donnelly TD for Wicklow-East Carlow says the Government still has many questions to answer over the handling of a litany of errors relating to the cervical cancer screening programme.
Deputy Donnelly said, "It's completely unacceptable that women affected by these screening errors continue to be left in the dark. Minister Harris must set out in detail what steps he is taking to ensure all affected women are informed immediately. He has to ensure that they will get priority follow up from the HSE, especially with the scheduling of urgent follow up appointments.
"People must have full trust in our national screening programmes. They provide an invaluable service and safe lives. It's important that we learn from the mistakes made in this case and ensure they are not repeated.
"Minister Harris must also set out the full extent of his knowledge of this situation and that of his predecessors in the Department. The court case that gave light to this situation has been ongoing for a long time. The discovery process highlighted that there were serious issues with the HSE's handling of this case.
"It's completely unacceptable that it has taken up to 3 years to deal with this and the HSE still can't tell us if the 206 women have been informed of the full facts surrounding their case.
"Furthermore, the Taoiseach should explain why he decided to row back on the promise he made in 2015 to introduce mandatory disclosure for cases such as this."