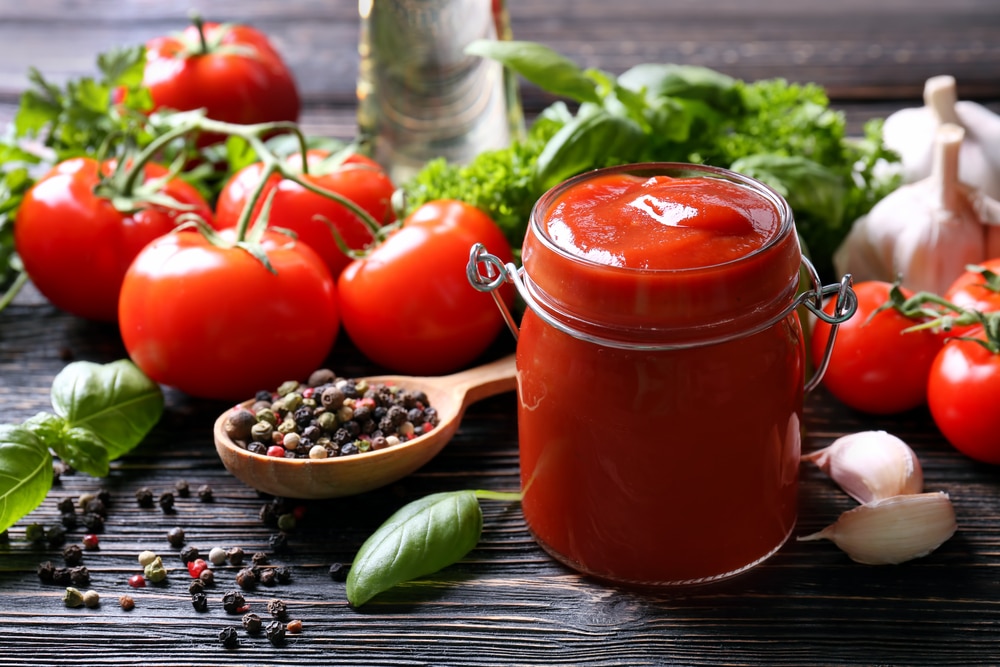 With a new sugar tax being implemented to try and fight the consumption of the sweetner in our diet and the growing rise of obesity in Ireland, Heinz have come up with a new recipe.
Ireland's favourite ketchup brand has joined the fight against both sugar and salt consumption, launching Heinz No Added Sugar & Salt Ketchup.
Yep, we know what you're thinking, but apparently following 1,000 taste tests, it was deemed there is zero difference!
To make sure the new ketchup tickled the taste buds of even the pickiest of people, more than 1,000 public and professional tasters took part. In total, more than 7,652 hours were spent on research and development before settling on a recipe that delivers the irresistible taste of Heinz.
After six years of development, and 500 prototypes, the health-conscious ketchup is being released in Ireland this month. It will be a welcome addition to the Heinz range in the rise of positive awareness regarding salt and sugar consumption in Ireland.
Bursting with delicious sun-ripened tomatoes – and of course their top secret signature spice blend – the new No Added Sugar & Salt Tomato Ketchup has undergone a rigorous process to ensure there's no compromise on the unique taste.
Emily O'Kane, Heinz Tomato Ketchup Marketing Manager, said: "Heinz has been dedicated to creating the very best-tasting tomato ketchup for over 140 years, which is the reason why it's the world's favourite ketchup! Our first ever Heinz No Added Sugar & Salt Tomato Ketchup means we can offer even more variety and help families make positive lifestyle choices – with the irresistible Heinz taste that both adults and kids love."
The final result is Heinz No Added Sugar & Salt Tomato Ketchup – the perfect addition to upgrade mealtimes while keeping tabs on the sugar and salt content.