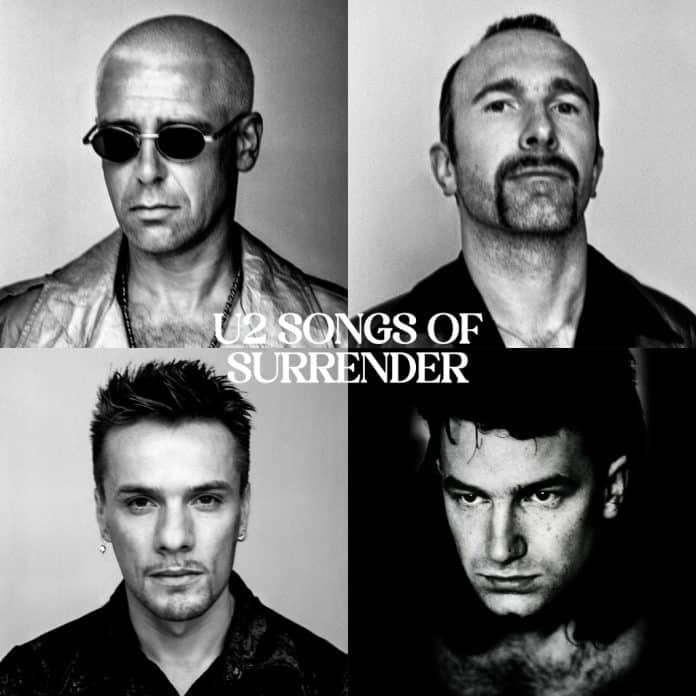 We've gotten another taster from U2's new album 'Songs Of Surrender, 40 Songs, One Story' which comes out Paddies day.
Basically, these are all songs we know from U2 but completely re-imagined.
Each band member has included 10 Songs of Surrender, this is one of Edge's…
The album features tracks from all but two U2 albums, October from 1981 and No Line On the Horizon from 2009.
Recently U2 announced a run of shows in Las Vegas without drummer Larry Mullen Jnr who will be recuperating after a back operation.