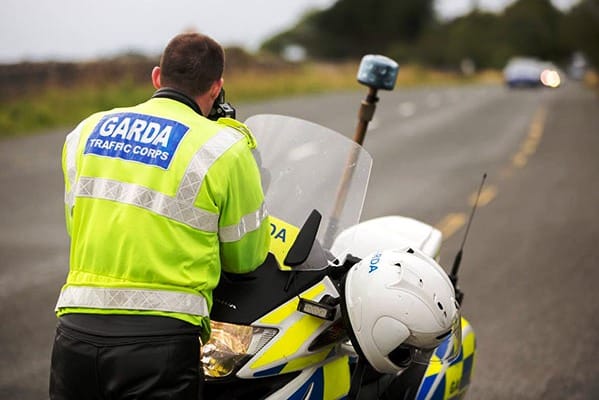 A woman aged 51 is still in a very serious condition in hospital in Tallaght in Dublin. That's after a hit-and-run in Kildare.
It occurred at around 8.30pm on Friday at Osberstown in Naas. The woman was left badly injured at the canal bridge.
A teenage boy aged 16 was being questioned by Naas Gardai at the Station in connection with the vehicle crash. He was let go without charge yesterday evening.
Gardaí are continuing to appeal for witnesses.