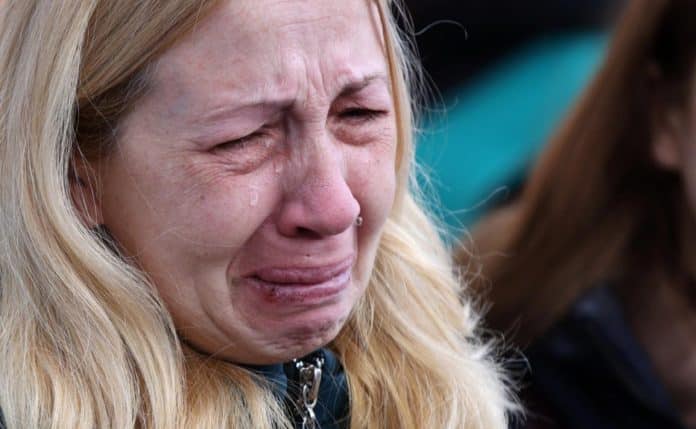 A €400 monthly payment for people in Ireland who accommodate Ukrainian refugees is under strong consideration by Government ministers.
The payment would help with the costs of housing refugees and to cover the cost of the likely increase in bills.
The households who take in refugees would have to apply to receive the payment.
Minister Helen McEntee said "every option" is being explored to house refugees and that the Government will encourage people to offer up some space.
She also backed the proposal for financial aid for households that take in Ukrainian refugees.
"There are people who are looking for it, there are others who aren't, but I think obviously if we get to a situation where we want to encourage more people to offer up accommodation, that might be an option," McEntee informed reporters yesterday.
"We're very aware that there's an increase in costs in electricity and fuel, even in food prices.
"So I think what we'd have to establish is how we would cover those costs. I don't think anybody's looking to make money out of this."
Roughly 25,000 Ukrainian refugees have arrived here since the war broke out in late February, with nearly three quarters of those seeking accommodation.