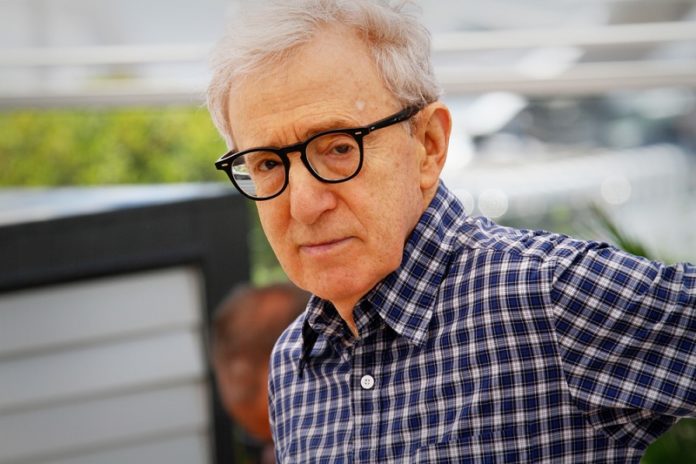 Woody Allen has responded to abuse allegations from adopted daughter Dylan Farrow in his first TV interview for nearly 30 years.
Farrow has alleged that Allen sexually abused her in 1992 when she was seven years old. These claims have circulated again as the HBO documentary entitled Allen vs Farrow aired.
The filmmaker has been critical of the documentary, calling it a "hatchet job." You can read Radio Nova's report on it here.
Now in his first TV interview for nearly 30 years, Allen has addressed the claims. The interview was conducted by CBS and was filmed in July 2020 before the series aired.
Woody Allen said of the abuse claims: "It's so preposterous, and yet the smear has remained.
"And they still prefer to cling to if not the notion that I molested Dylan, the possibility that I molested her. Nothing that I ever did with Dylan in my life could be misconstrued as that."
Allen has said that Dylan's mother, Mia, persuaded her to make the abuse claims after he was caught having an affair with one of Mia's adoptive daughters, Soon-Yi Previn, who would later marry Woody Allen.
He added, "I believe she thinks it. She was a good kid. I do not believe that she's making it up. I don't believe she's lying. I believe she believes that."
The rare TV interview with Woody Allen was aired on Paramount+, CBS's streaming service last weekend. An Irish release date for the new streaming service has not been announced yet.
Allen vs Farrow, a four-part series, was released by HBO but is available on Sky Documentaries in Ireland. The creators of the documentary have offered Allen an interview to explain his side of the story.
Co-director, Amy Ziering has said before that she is certain HBO would want a 5th episode and that the offer to Allen is still standing.
The claims made by Dylan Farrow in 1992 were investigated and led to no criminal charges.