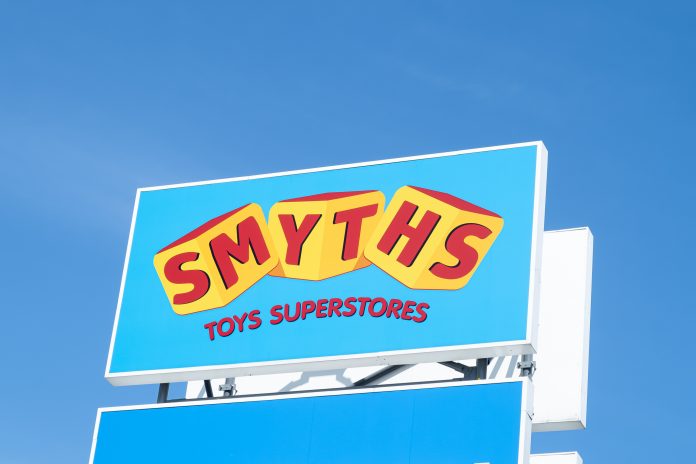 Queues have formed at Smyths stores across the country today, as shoppers continue to stock up for Christmas.
Yesterday crowds turned up at the toy shop amid fears of a second lockdown and delays to deliveries. The scenes are continuing today, and the retailer is reminding people it has plenty of stock.
Parents are being urged not to panic ahead of Christmas as many rushed to the retailer yesterday in fear the country would be placed in level 5 lockdown.
A spokeswoman for the company said that the supply lines are stable and that the store expects to continue to bring in stock. She also added that customers are being told to socially distance and wear masks at all times when shopping.
The statement reads: "To all our customers: We have good levels of stock with more arriving each week. We expect our stores to remain open. Please continue to observe social distancing and wear masks when shopping."
Smyths have acknowledged that the Christmas shopping period is likely to be different this year and that, as a result, the toy store is placing an extra emphasis on a 'click and collect' services, as well as implementing other measures.