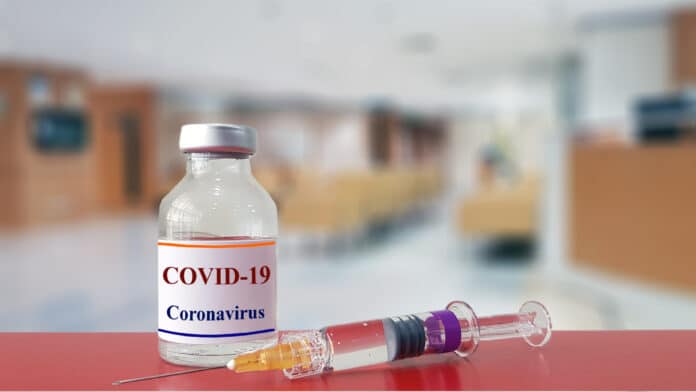 European regulators could approve Pfizer and BioNTech's in mid-December. Pfizer announced the final results of its large scale trial yesterday. They confirmed their preliminary findings and went a bit further – the vaccine is 95% effective. Crucially, it also works well in the older population. Typically, vaccines do not works as well for older people due to weakening immune systems. Older people are most vulnerable to Covid-19.
Pfizer's CEO Ugur Sahin said yesterday that it is the company's hope that the US Food and Drug Administration could grant an emergency use licence for the vaccine in mid-December. Similar conditional use approval could be obtained in late December for EU use.
Pfizer-BioNTech will apply for US and EU approval in the next few days. 43,000 people took part in the trial with 170 of them testing positive for Covid-19. Of those 170, only 8 had received the vaccine. All others had received the placebo, making the vaccine 95% effective.
50 million doses of the vaccine will be available this year. In the UK, Health Secretary Matt Hancock has said that the UK government is working closely with Pfizer to roll out the vaccine to vulnerable groups there in December. Here, Professor Luke O'Neill of Trinity College has urged the Government to do likewise. "They should be all over this. This is the big chance. You've never seen the like of this. It would be a total scandal if Ireland doesn't get access to this vaccine as soon as possible and begins to vaccinate as widely as possible soon."
Prof O'Neill gives a message of hope. "Ireland's journey back to normality begins when the vaccination programme starts and claimed people could be enjoying small concerts by next summer. The first signs of things relaxing might be allowing families to gather more than one household. You may allow events with 100 people or even 500 people because the risk of that causing problems is lessened. I don't think we'll have Electric Picnic next summer. There you have a super spreading event. When you look at the footage of EP your jaw drops these days because that is the perfect environment for this to spread in.
"I can't see that happening for at least another year but then again you just don't know. If the vaccine works gangbusters which it seems to, and if 70 per cent get vacated, within a month or two it begins to go away."
The Irish Government has signed advance purchase agreements for the delivery of 4 different Covid-19 vaccines but the Pfizer vaccine will have to pass through testing here at the pharmaceutical giant's Grangecastle, Co Dublin plant.
The Oxford University and Astrazeneca vaccine's data are expected to be announced in the next few days.