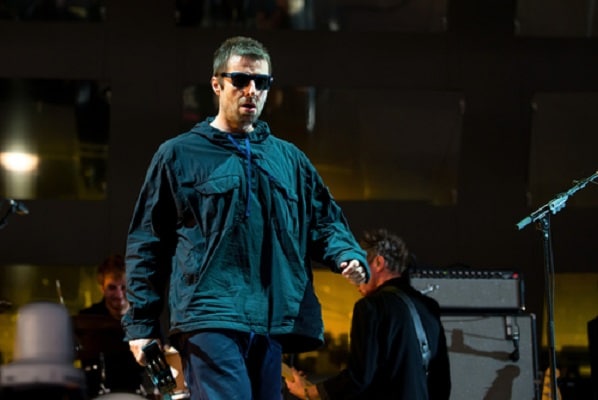 Beady Eye frontman, Liam Gallagher is labelling the lockdown situation in Ireland as "outrageous". This came after it was announced that Ireland will enter a Level 5 lockdown from Wednesday.
Ireland heads into a new level of restrictions as cases of Covid-19 continue to escalate around the country.
Taoiseach Micheál Martin described the new restrictions as "probably Europe's strictest regime". This has not gone unnoticed around the globe, with widespread coverage of the news around Europe and the US.
Social media exploded with the news, bringing in comments from overseas of people talking about Ireland's situation. Liam Gallagher also commented on the situation as the singer tweets: "Outrageous what's going on in Ireland".
In the US, the New York Times called the Government's decision to move to Level 5 a "dramatic U-turn". Public health officials made a proposal two weeks ago, but this was rejected.
The newspaper called Ireland "the first European country to impose a national lockdown".
One Europe-based news agency focused on Ireland's decision to keep schools open even as most of the rest of the country shuts down.
AFP described "eerie" scenes in Dublin as Level Five came into effect today, with one woman lamenting a "cloud of sadness" that she said has descended over the city.
On social media, one international observer put it more simply: "Ireland is on lockdown again. Wow."
A "graduated fine system" is being introduced by the Government for those who breach the 5km travel restrictions.
And in more heart-warming news, movie star Matt Damon sent a "big hello" to patients at Temple Street Children's Hospital.
Matt, 50, sent good wishes to the staff, parents and patients of the hospital.
"I know these last months have been brutal, but you're incredibly brave to keep going in there to get your treatments.
"I just wanted to say I think you guys are amazing – keep it up."