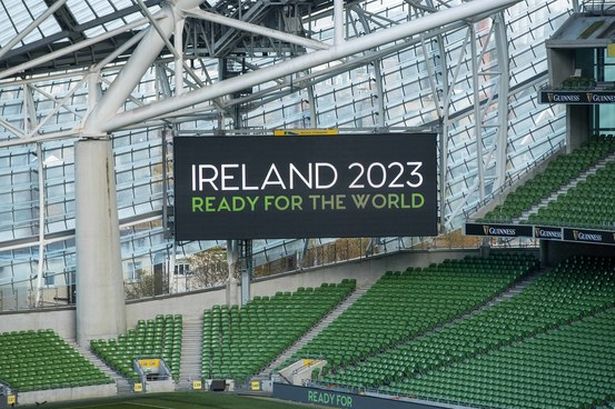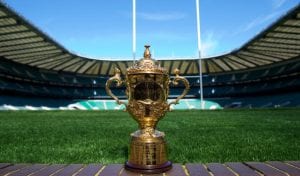 The Ireland 2023 Bid Oversight Board has reiterated the Taoiseach Leo Varadkar remarks in Seattle earlier today and rebutted any suggestion that it should step aside from the Rugby World Cup 2023 process ahead of the vote by the Council of World Rugby on November 15.
Dick Spring, Chairman, Ireland 2023 Bid Oversight Board stated, "While it is not surprising to hear such innuendo, it is totally inappropriate.
There is in place a democratic process, whereby the council members of World Rugby, through their vote, are the ultimate arbitrators of who will host the 2023 Rugby World Cup. To undermine this process in any way does a disservice to the entire structure.
The recent evaluation report has stated categorically that 'any of the three candidates could host a successful World Cup'. We continue to believe, as the report has confirmed and many others across the World Rugby firmament believe, that Ireland, as a new host, offers the best option for the tournament in 2023, truly a 'Tournament Like No Other'.
Ireland is now in dialogue with its many friends throughout world rugby and their initial response to us has been one of surprise at the evaluation report and its findings.
As we have previously stated Ireland's team will compete to the final whistle as we bid to turn our historic bid plans into reality."