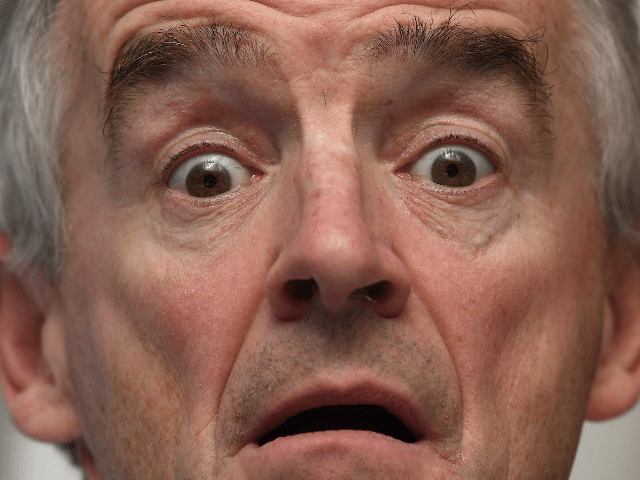 Irish based Ryanair pilots are to strike next week in a bid to underline their dissatisfaction over working conditions.
Directly employed pilots – mostly captains – will withdraw their labour for 24-hours in a row over collective bargaining and negotiating rights.
The pilots backed industrial action in recent secret ballots and the Irish Airline Pilots Association has warned further strike days will take place if an agreement isn't reached.
IALPA, who are a branch of the IMPACT trade union, have served management with notice of a one-day strike on Wednesday, December 20th.
It's an action that IMPACT says will either disrupt flights or generate substantial costs to the airline.
The pilots backed industrial action by 94% to 6% in secret ballots. The dispute centres on Ryanair management's refusal to enter direct talks with the European Employee Representative Council or IALPA as the sole independent representative body for pilots working in the company.
Trade union bosses say the airline has so far refused to recognise the EERC or IALPA, and insists that any discussion of pay and working conditions be conducted through management-controlled 'employee representative councils'.
Although the number of employees involved in the strike is fewer than the total number of Irish-based Ryanair pilots, the action will have impact because planes cannot legally or safely fly without a captain.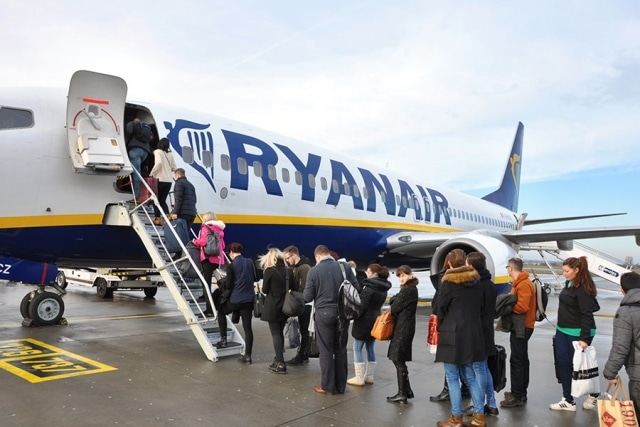 Meanwhile People Before Profit, Dublin South Central TD, Brid Smith, urged the full support of the trade union movement for Ryanair pilots based in Ireland and across Europe who have voted for strike action for union recognition.
"The flight cancellations and the ongoing loss of experienced pilots at Ryanair stem from the cowboy practices of its management; it's routine flouting of industry norms and its reliance on precarious contracts and agency workers. Any attempt by Ryanair to break a strike should not be tolerated by the wider union movement in Ireland or accepted by the state and the present Government," she said.